If you're a KelbyOne member, you may recognize many of the faces for our upcoming Landscape Photography Conference. But just in case you're new here, let's get you up to speed.
Our experts take photos across America—coast to coast—and internationally as well. There's no group of people we trust more to educate us on landscape photography.
Here's a quick introduction to some of the instructors you'll be learning from very soon!
Meet Your Instructors.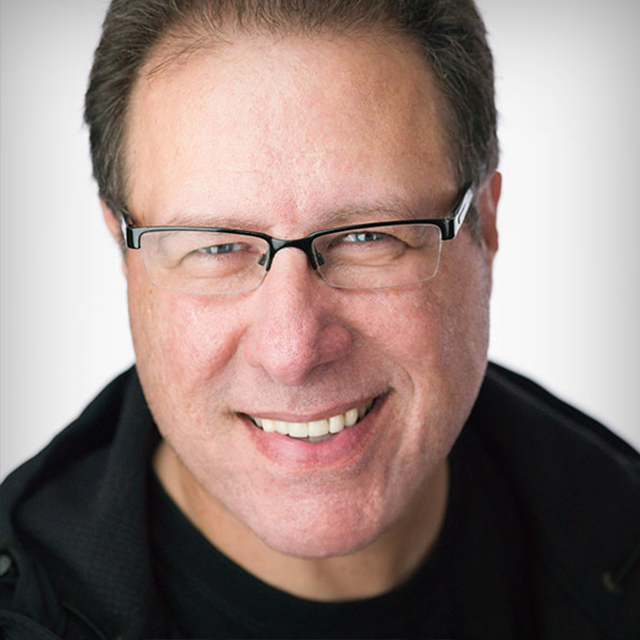 Scott is the President and CEO of KelbyOne, is also the original "Photoshop Guy", is the editor and publisher of Photoshop User Magazine, Conference Technical Chair for the Photoshop World Conference, Training Director and instructor for KelbyOne Live Seminars, and author of a string of bestselling technology and photography books.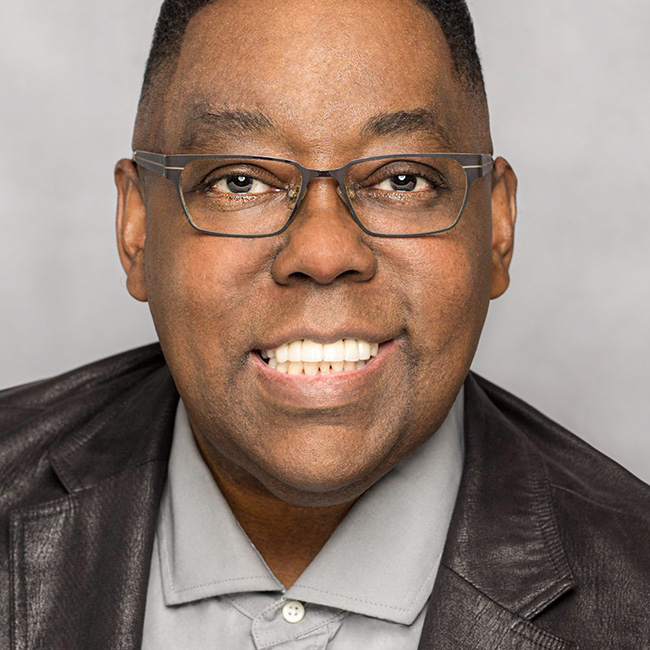 Terry is a Worldwide Creative Suite Design Evangelist for Adobe Systems, Inc., where he leads the charge in sharing Adobe's Creative Suite products to users around the world. Terry is an Adobe Certified Expert, author of Secrets of Adobe Bridge, co-author of InDesign CS/CS2 Killer Tips, runs Best App Site and Terry White's Tech Blog, and is a key presenter at conferences around the world.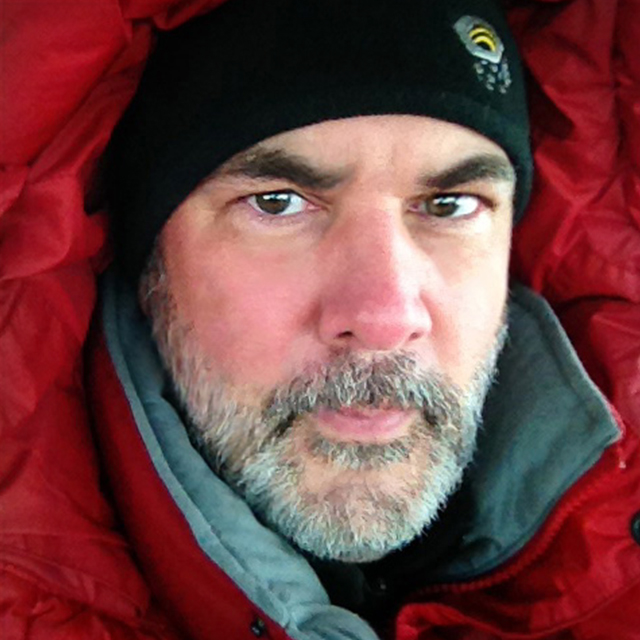 Contributor to National Geographic, The New York Times, Outdoor Photographer as well as Contributing Editor for Popular Photography magazine, Richard Bernabe is an internationally renowned landscape, wildlife, and travel photographer and widely published author from the United States. His passion for adventure and travel has been the driving force behind his life's quest to capture the moods and character of the world's most amazing places.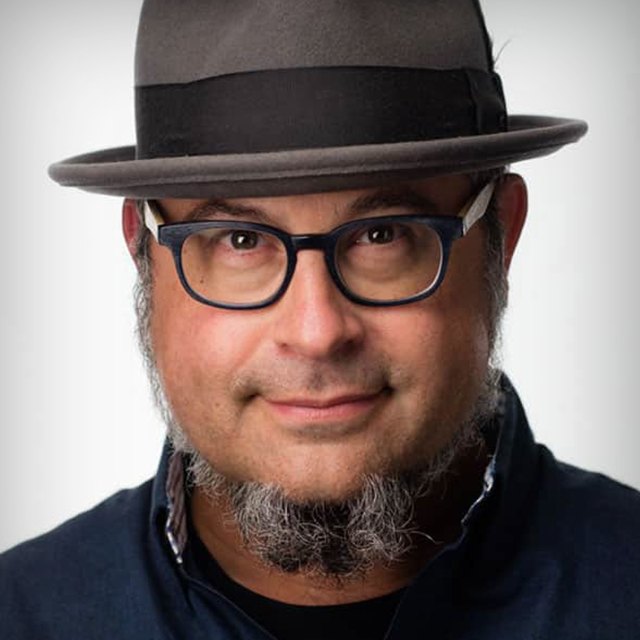 Gabe Biderman is a self-taught travel and fine art photographer who has been exploring night topography for over 20 years. Gabe loves the "process" of creating the image and pushing the limits! Gabriel's work has been exhibited in New York, London, San Francisco, and Hawaii. He is also the co-author of the recently released book Night Photography: From Snapshots to Great Shots.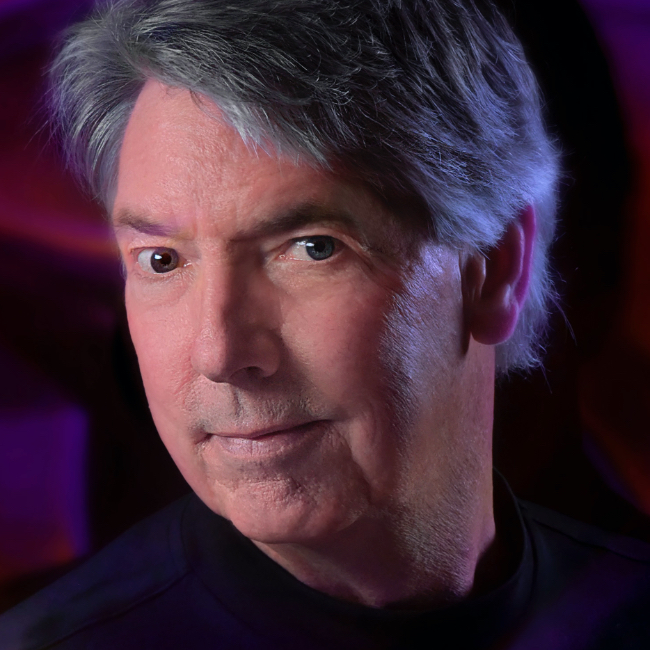 For over 30 years Dave Black's work has centered on the sports industry, working with publications such as Sports Illustrated, Time, and Newsweek, covering events like the Masters, Kentucky Derby, National Football League, NASCAR, and the Olympics. Dave is also known for his creative and artistic technique of Lightpainting. He was also named one of Nikon's "Legends Behind the Lens" photographers.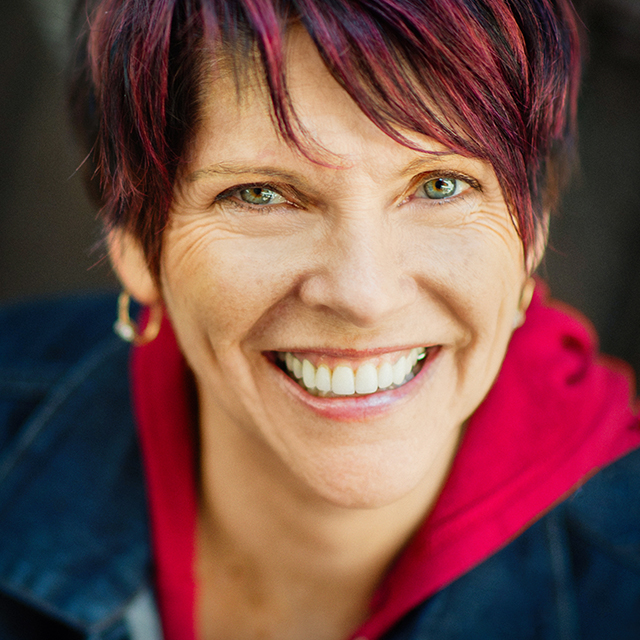 Karen Hutton is an international landscape and travel photographer, artist, speaker, author, educator, and voice. She is a Professional Fujifilm-X Photographer and has been featured in Talks at Google, Photo Plus Expo and on Stuck in Customs, TWiP, Macphun Software, Forbes.com, The Grid, and Rick Sammon's DPE Podcast. Karen currently lives in the Sierra Nevada mountains of California.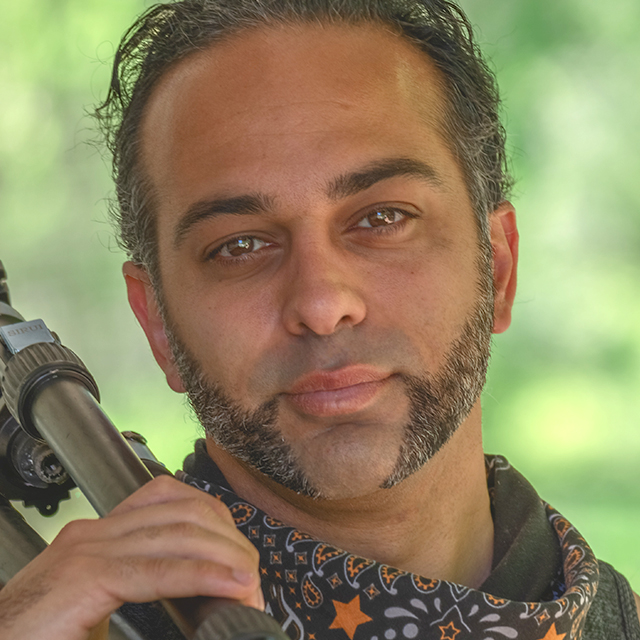 Ramtin (Rammy) Kazemi is an award-winning Landscape photographer based in Canada. He's also a tour guide with a passion for the wilderness and the outdoors. Ramtin started photography as a hobby. After picking up his first camera, he fell in love with it— especially photographing the outdoors. His passion for adventure in the wilderness and pristine landscapes is the driving factor behind his photography. Aside from being a well-known landscape photographer, and worldwide instructor, Ramtin runs photo tours/workshops at his favorite locations.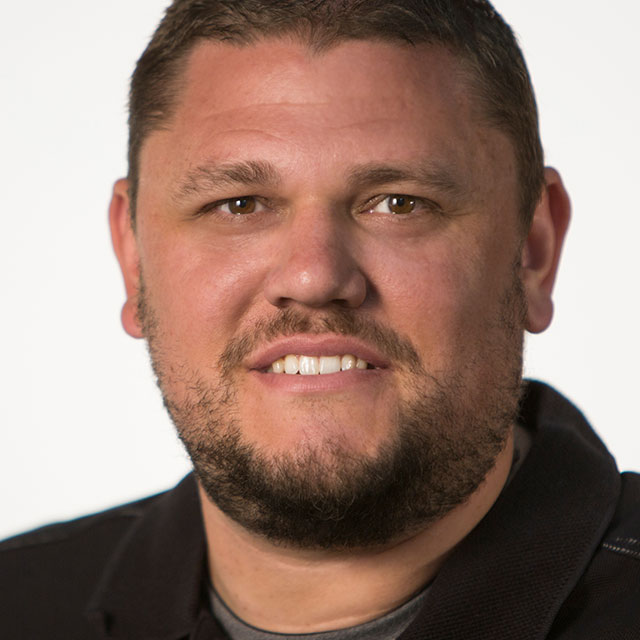 Erik is the Vice President of Operations for KelbyOne, and a passionate Rocket Launch photographer. His goal is to create images that help educate people about the space industry, and inspire them to learn more about the beauty of space exploration. His passion was ignited in 2015 by seeing the SpaceX Falcon 9 booster land successfully. He felt like from that moment, he had to be part of documenting and capturing the beauty and inspiration of spaceflight and has never looked back. He has recently pushed his work farther by working with Plotaverse to heighten his images with motion.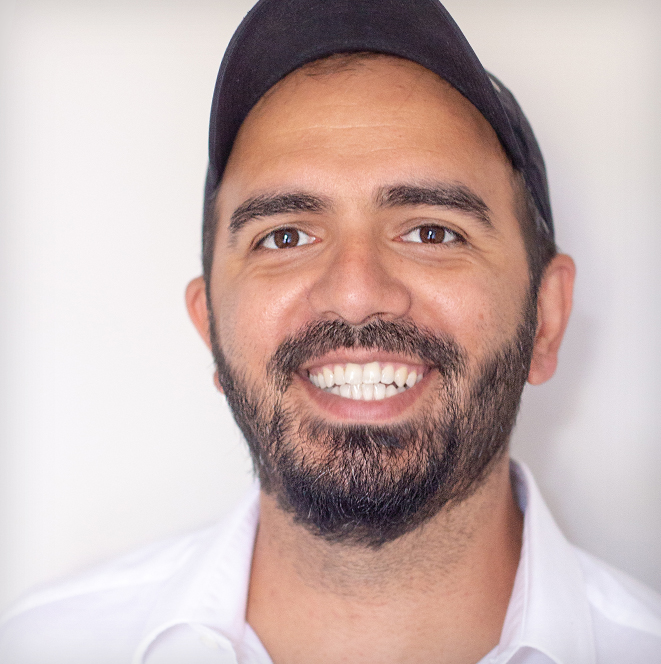 Mimo Meidany is a long exposure photographer based in Venice, Italy and Victoria, Canada. He's worked with cameras since the age of seven but by the end of 2014 Mimo decided to focus on black and white long exposure photography. Venice is an incredible playground to continue to develop his technique and he now teaches others who are also interested in this method of photography.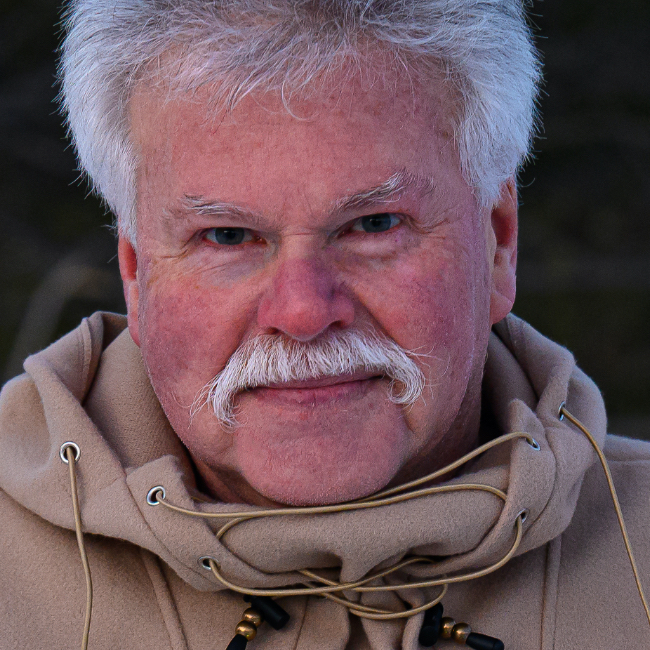 Moose's passion lies in photographing and bringing attention to endangered wildlife and preserving the role aviation has played in history. Along the way Moose has been honored for his photographic passion: a Nikon Ambassador USA, Lexar Elite Photographer, and recipient of the John Muir Conservation Award. He shares his knowledge through his writing, being published in over 143 magazines worldwide and author of 28 books.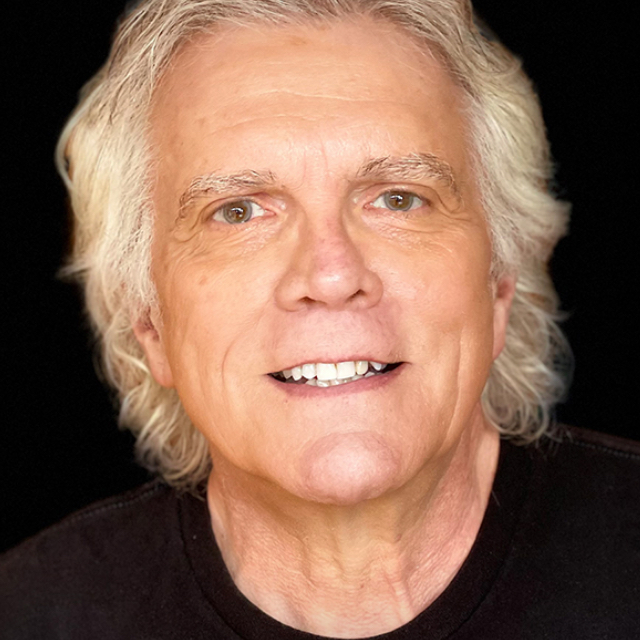 Canon Explorer of Light and award-winning photographer Rick Sammon is one of the most active photographers on the planet. With over 40 years of experience he divides his time between creating images, giving seminars, developing online classes, leading workshops, and making personal appearances. Rick's enthusiasm for digital imaging is contagious and it's his mission to make digital photography fun, creative, exciting, and rewarding for others.
Deborah Sandidge
Deborah Sandidge is a professional photographer, and Nikon Ambassador, specializing in world travel and artistic imagery. Her passion and skill with creative techniques such as long exposure, time-lapse, and blue hour photography has earned the respect and admiration of both corporate clients and peers.
Come Hang with Us!
We're so lucky to call these talented individuals our friends and colleagues! Their expertise spans to all different areas of landscape photography, so we always learn something new. Now that you know a little about them as people, come see them teach LIVE at the Landscape Photography Conference.