Interview with Bryce Johnson
Time for Part TWO! If you haven't seen Rick Sammon's Interview with Bryan Johnson, where they share their favorite shots—head over there first!
Slow motion birds in flight, hummingbirds captured in a fraction of a second, monkeys gathered on a tree branch—this photo review has it all! It's so amazing to see the shots that couldn't fit into our original class, but are still world class images!
We hope you enjoy this video as much as we did!
Bryce and Bryan's Instagrams also have amazing wildlife content for you to check out! For more information on Crocodile Bay Resort visit their website.
Uncover the Magic of the Rainforest with Rick Sammon
Don't miss the full class as Rick Sammon takes you deep within the Costa Rican rainforest! Explore the wonders of wildlife photography and the unique challenges that come with shooting in a tropical climate.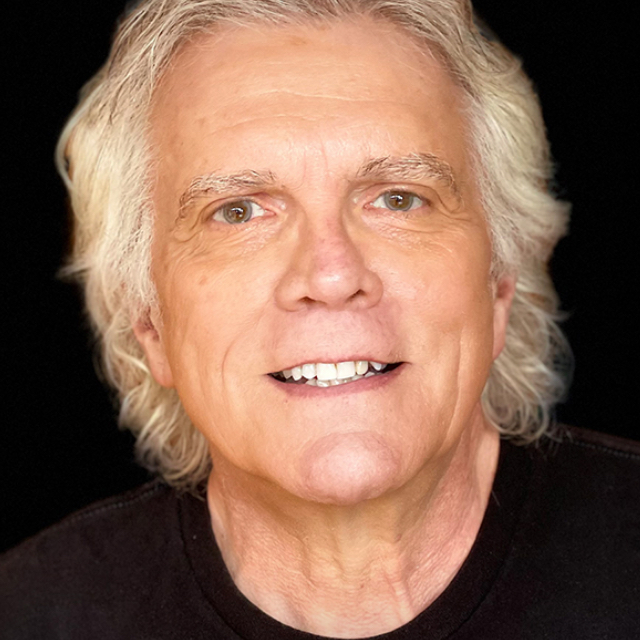 Rick Sammon
Rick Sammon is one of the most active photographers on the planet. With over 40 years of experience, he divides his time between creating images, giving seminars, developing online classes, leading workshops, and making personal appearances. Rick's enthusiasm for digital imaging is contagious and it's his mission to make digital photography fun, creative, exciting, and rewarding for others.