Everyday Sports Photography with Your iPhone with Rob Foldy
Capture life's most active moments with your iPhone! Join sports photographer, Rob Foldy, at Safety Harbor Park to unlock hidden features and make the most of your iPhone for photographing sports and action. In this class Rob explains key settings, features, options, lenses, and shooting modes on your iPhone to help you create dynamic photographs of your friends, family, athletes, and regular people just having fun on the move.
Watch KelbyOne's new class with Rob Foldy!
Course Outline:
Introduction
Knowing the Why
Unlocking Key iPhone Features
Shooting Modes
Lens Choices
Burst Mode and Live Photo
Capturing Action at Skate Park
Taking Advantage of Great Light
Conclusion
Dive into Rob's new course on KelbyOne now!
Rob Foldy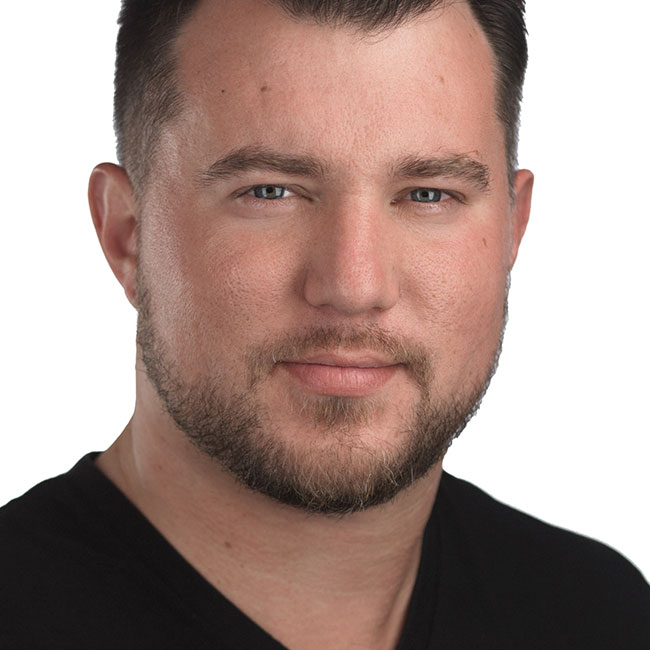 Rob Foldy is a professional sports and portrait photographer. His clients include multiple private clients, universities, sports teams and top-tier wire services both across the U.S. and globally, including the Miami Marlins, Miami Dolphins, Getty Images, ESPN, and Sports Illustrated, Nike, Beats by Dre, and Lexus. His unique perspective and strong attention to detail set Rob's images apart from the competition.