iPhone Macro Photos with Rob Foldy | Photo Tip Friday
Get some amazing close up shots on your iPhone using this quick tip from KelbyOne instructor Rob Foldy. Once you've got this technique down, you're ready to move onto this week's course!
Join Rob Foldy in his new iPhone sports photography course on KelbyOne now!
Rob Foldy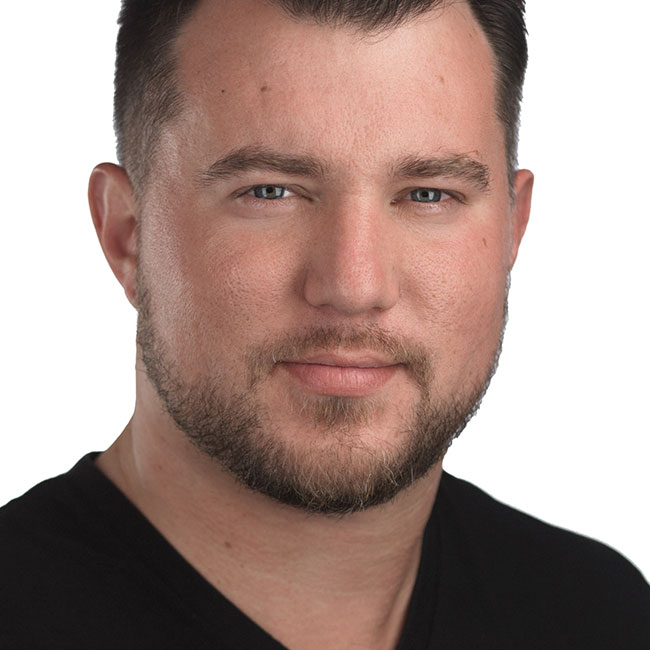 Rob Foldy is a professional sports and portrait photographer. His clients include multiple private clients, universities, sports teams and top-tier wire services both across the U.S. and globally, including the Miami Marlins, Miami Dolphins, Getty Images, ESPN, and Sports Illustrated, Nike, Beats by Dre, and Lexus. His unique perspective and strong attention to detail set Rob's images apart from the competition.