In our last photo contest, we wanted you to get outside and capture your surroundings. INCOMING: SHOWSTOPPING LANDSCAPE IMAGES AHEAD!
We saw a wide display of waterfalls, oceans, mountains. It really reminds us how mind-blowing and vast this earth is!
We're about to reveal the winner of this month's Landscapes Member Challenge…It's Dan McCauley!
Member Challenge 40 Winner | Dan McCauley
If you've ever been out West, you can appreciate how special this shot is. Dan McCauley perfectly captured the feeling of being on the edge of the Grand Canyon. And if you haven't experienced this view in person, the vibrant colors of sunset make you want to!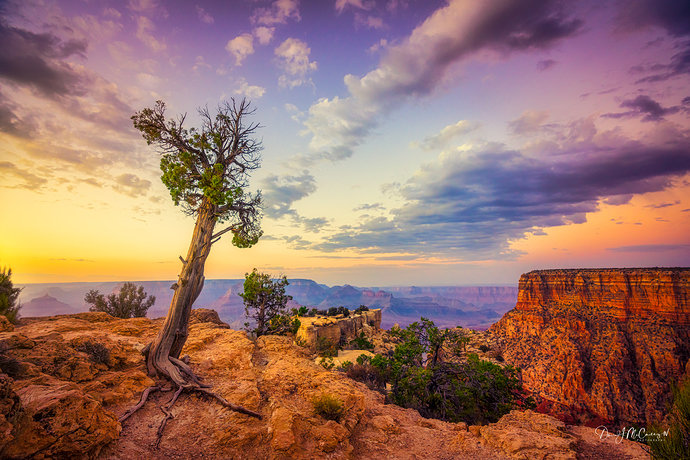 Member Challenge 40 Runner-up | Macarena Janninck
Our runner up for the landscape challenge is none other than KelbyOne member Macarena Janninck. You're awesome, Macarena!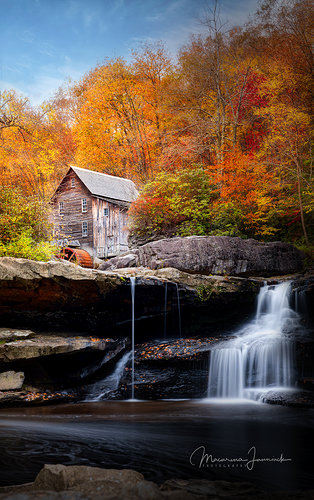 Member Challenge 40 Honorable Mentions
Our honorable mentions learned how to be one with nature. From beautiful flowing waterfalls and crisp cool lake views to a scene on the dry desert plains—we loved these images! Keep up the great work Ron Pankey, Larry Kraus, and Todd Tuthill!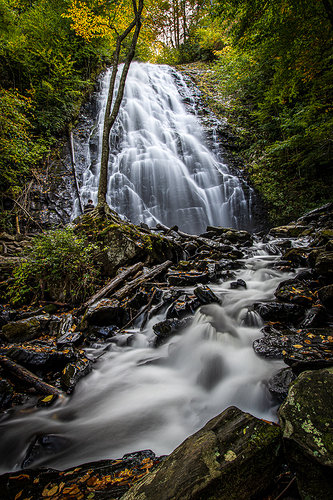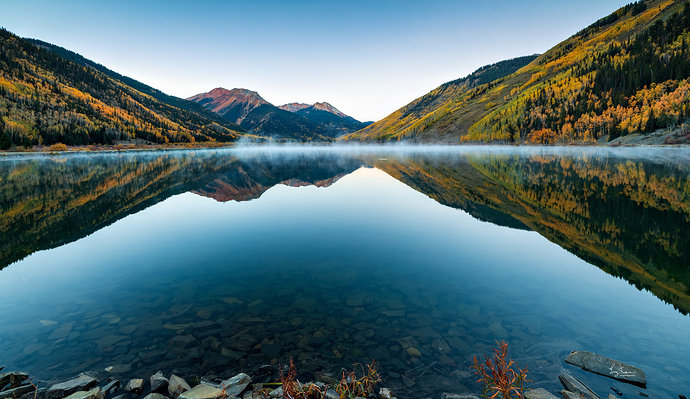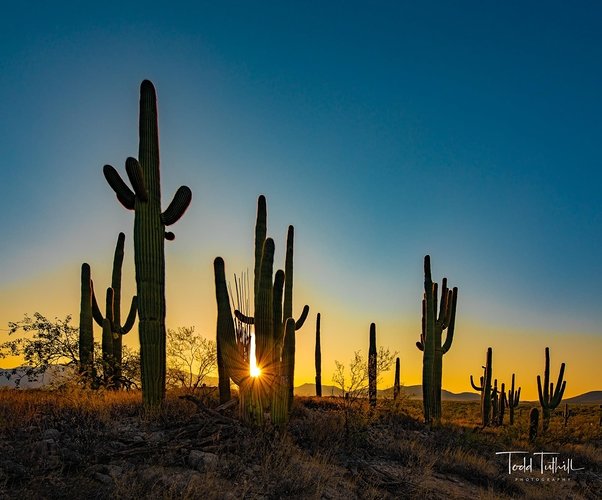 All of our participants put in an incredible amount of work and passion into these photos, and we greatly appreciate every single one of you! Congratulations again to our winners. Don't forget to check out the full submission page!
New Member Challenges
Our next challenge will push you in a completely different direction. Find out what it is tomorrow!
View our past Member Challenges if you'd like an example of work from our members.
We will announce the next Member Challenge tomorrow on the KelbyOne Community and on The Insider. That means your next photo assignment will be posted on November 6th, 2020.