Shooting and Compositing Your Own Special Effects with Kirk Nelson
Learn how to create and capture dynamic visual effects at home! Join Kirk Nelson for a truly fun and practical class on shooting and composting special effects that you create in your own home or backyard. With lessons on water splashes, smoke, steam, and fireballs, made from props, materials, and equipment you may already have or can acquire at a local store, you'll be ready to get started right away. After walking through how to create and capture the effects, Kirk takes you through his post processing workflow and demonstrates how to composite these effects into photographs.
Tune in for this class!
Class Outline
Introduction
Water Splashes
Smoke and Steam Effects
Fireballs
Fireball Post Production
Smoke and Steam Post Production
Water Splash Post Processing
Conclusion
Follow along with Kirk Nelson in his brand new class—right here!
Kirk Nelson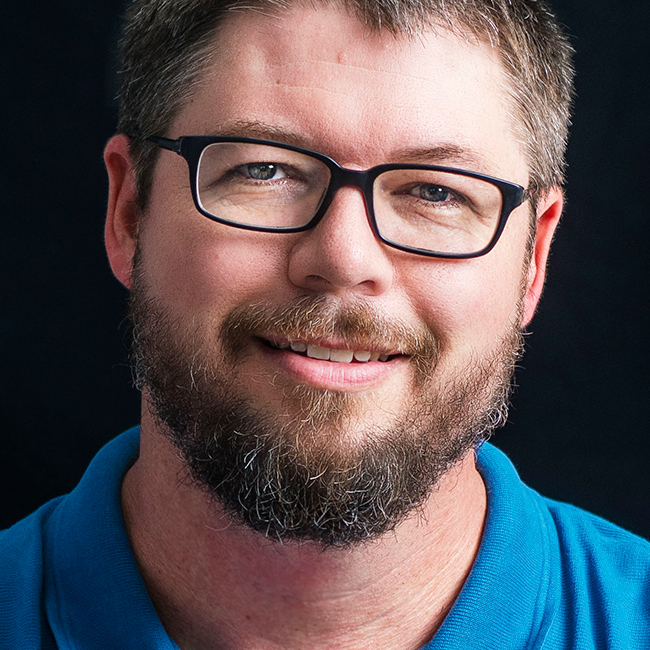 Kirk Nelson is a professional graphic designer and photographer in the DC area. With 25 years of experience that has touched on a broad range of visual subjects he refers to himself as 'Your Friendly Neighborhood Graphics Geek'.