Photography and the Principles of Art & Design with Richard Bernabe
Join Richard Bernabe as he unravels the mysteries of visual aesthetics! In the late 19th century, artists sought to formalize what was then known about art and design to better understand why some art was pleasing to the eye and some was not. As photographers, understanding these core principles of art can help us to see differently, improve our craft, and create order from chaos. Join Richard as he breaks down each of the principles with stunning examples, diagrams, and careful explanations to help you create art that is even more pleasing to the eye.
Course Outline:
Introduction
Balance
Balance and Space
Using Contrast and Emphasis
Movement
Pattern and Rhythm
Unity and Variety
Don't miss Richard Bernabe's incredible, inspiring new course on KelbyOne!
Richard Bernabe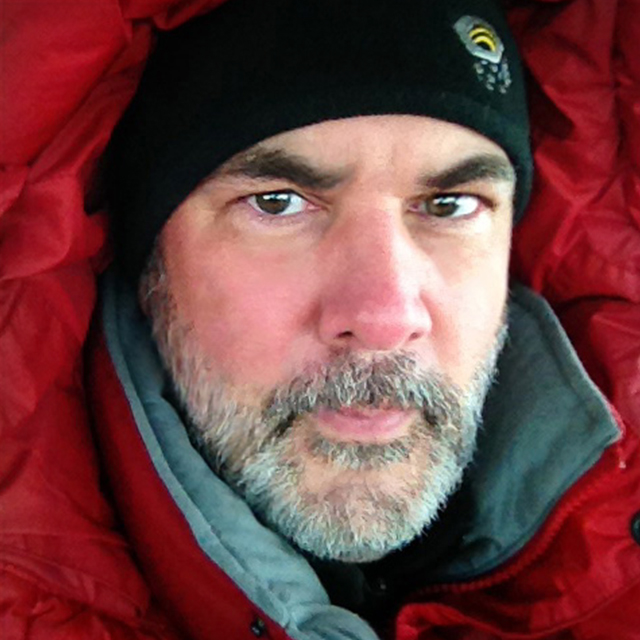 Contributor to National Geographic, The New York Times, Outdoor Photographer as well as Contributing Editor for Popular Photography magazine, Richard Bernabe is an internationally renowned landscape, wildlife, and travel photographer and widely published author from the United States. His passion for adventure and travel has been the driving force behind his life's quest to capture the moods and character of the world's most amazing places.