Enhancing Your Backgrounds Using Photoshop's New Neural Filters with Kirk Nelson
Learn how to take a so-so photo to a stunner using Photoshop's neural filters! Join Kirk Nelson as he takes you step-by-step through a project using one of his photos that leverages the power of multiple neural filters and other Photoshop tools to transform it into a masterpiece. In this class you'll learn all about what neural filters are, where they are found, how to apply them to your photos, and then how to take them to a whole new level using smart objects, depth maps, and other Photoshop tools.
Tune in for this class!
Class Outline
Introduction
Preparing the Image
Applying Raw Neural Filters
Isolate the Subject
Changing the Season
Depth Map
Blurring the Background with the Depth Map
Blending the Subject into the Background
Extra Magic
Final Effects
Conclusion
Follow along with Kirk Nelson in his brand new class—right here!
Kirk Nelson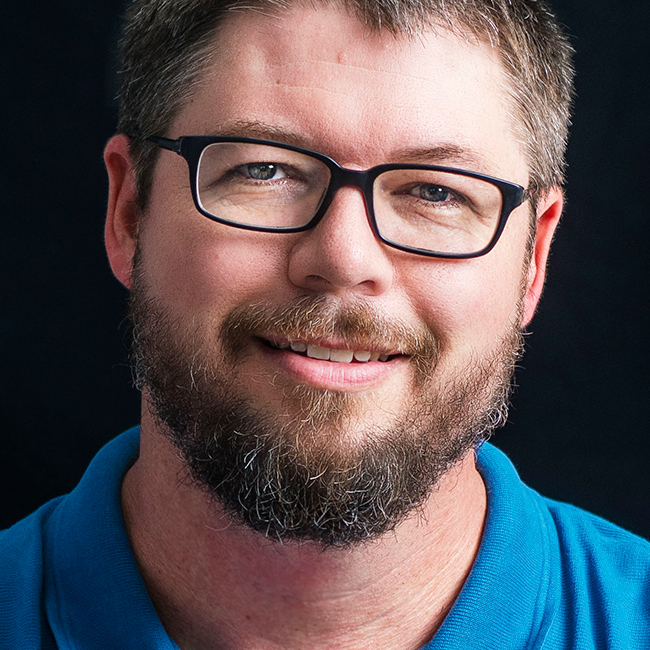 Kirk Nelson is a professional graphic designer and photographer in the DC area. With 25 years of experience that has touched on a broad range of visual subjects he refers to himself as 'Your Friendly Neighborhood Graphics Geek'.