Creative Portraits with Everyday Objects with Mary Bel
Learn how to incorporate your personality into your portraits and let it shine through the camera!
Join Mary Bel as she walks you through how to take everyday materials and turn them into something different that can give your photography a beautiful elevated feeling. Making something from nothing is super fun and completely attainable, and by the end of the class, you're sure to take away inspiration, ideas, and tips that you can apply to your own creative journey.
Tune in for this class!
Class Outline
Introduction
Working with Unique Looking Models
Use Everyday Items
Leveraging a Team
Putting it All Together at the Shoot
Party Decor Dress Shoot
Beauty Shots
Follow along with Mary Bel in her brand new class—right here!
Mary Bel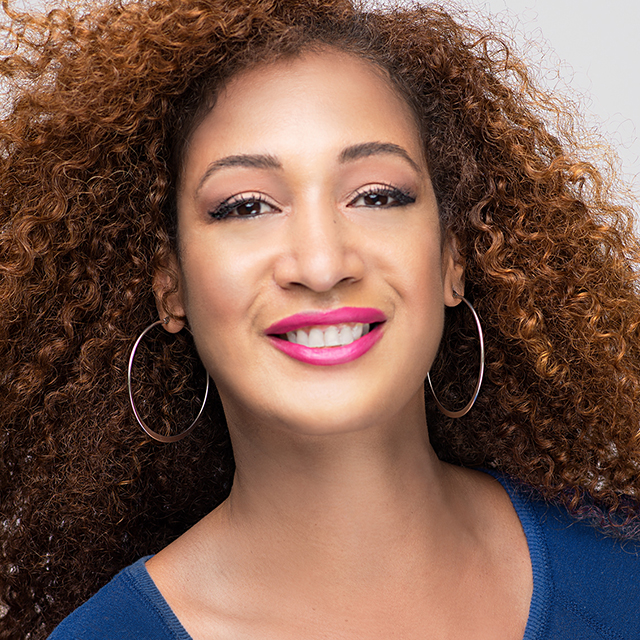 Mary Bel is a Guru award-winning artist and KelbyOne student. She is a fine art photographer based in Orlando, Fl. Mary Bel specializes in self-portraiture and styled artistic portraits. She creates images of what she wishes to see happening and manipulates them into her own world through her work as a photographer and storyteller. She was recently awarded the Sony Alpha Female+ grant and holds a Bachelors and Masters in Arts from Fordham University.