Creative Light and Action Photography with Dave Black
Lights, camera, action! Join Dave Black for a truly creative class on combining long exposures, moving subjects, glow sticks, and light from a strobe. Dave shares the gear he uses, then takes you behind the scenes in his studio where he photographs a tennis player and a golfer, and walks you through his process every step of the way. You'll learn all the techniques Dave uses to create a dynamic in-camera multiple-exposure effect!
Get ready for this class!
Class Outline
Tennis Player
Golfer
Follow along with Dave Black—right here!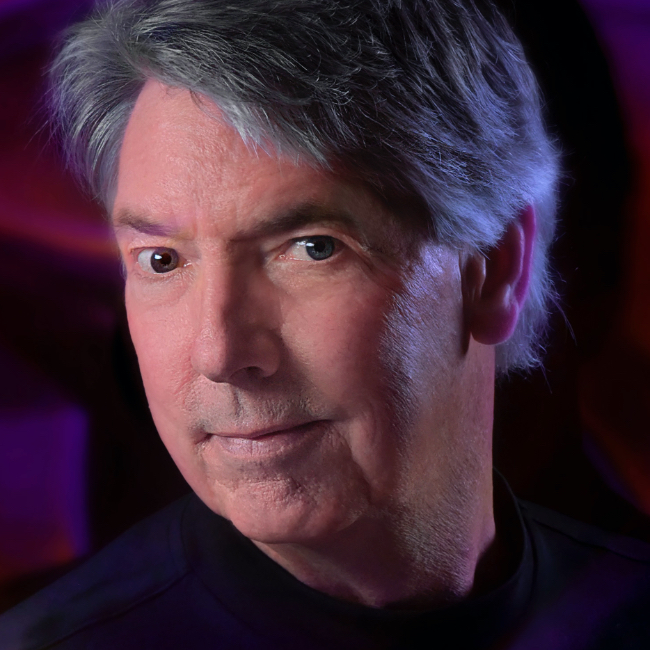 Dave Black
For over 30 years Dave Black's work has centered on the sports industry, working with publications such as Sports Illustrated, Time, and Newsweek, covering events like the Masters, Kentucky Derby, National Football League, NASCAR, and the Olympics. Dave is also known for his creative and artistic technique of Lightpainting. He was also named one of Nikon's "Legends Behind the Lens" photographers.