Interview with Bryan Johnson
Bonus Content Alert! If you couldn't get enough of Rick Sammon's exploration through the Costa Rica Rainforest, you're in luck!
We're bringing you a two-part interview series. Bryan Johnson, Rick Sammon, and Bryce Johnson unpack their best photos from the Crocodile Bay Resort. Rick's trip to Costa Rica was just too action-packed to fit into one class, so get ready to see some amazing bonus shots!
To find out more information on Crocodile Bay Resort visit their website. Also, check out more photo shoot adventures on Bryce and Bryan's Instagrams.
First up, we have Bryan Johnson—let's get started!
Uncover the Magic of the Rainforest with Rick Sammon
Don't miss the full class as Rick Sammon takes you deep within the Costa Rican rainforest! Explore the wonders of wildlife photography and the unique challenges that come with shooting in a tropical climate.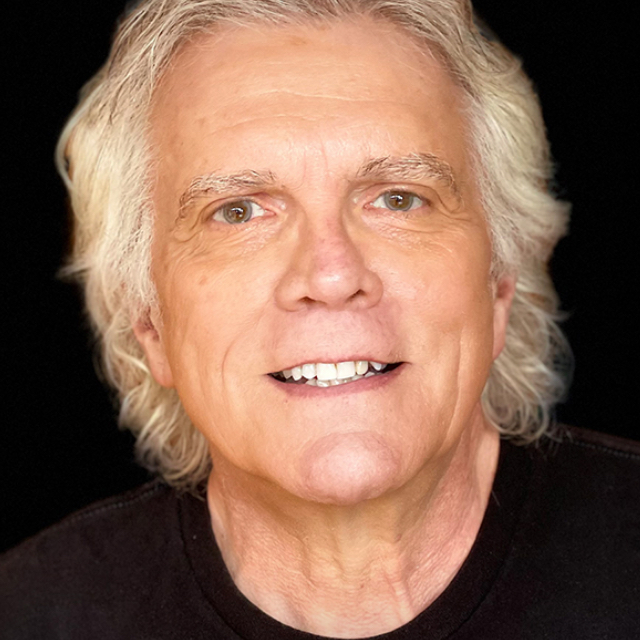 Rick Sammon
Rick Sammon is one of the most active photographers on the planet. With over 40 years of experience, he divides his time between creating images, giving seminars, developing online classes, leading workshops, and making personal appearances. Rick's enthusiasm for digital imaging is contagious and it's his mission to make digital photography fun, creative, exciting, and rewarding for others.