For this week's new class, Rick Sammon takes you deep within the Costa Rican rainforest! Explore the wonders of wildlife photography and the unique challenges that come with shooting in a tropical climate.
Rick unpacks his best tips for photographing your next outdoor adventure. You'll learn valuable wildlife, landscape, and aerial photography lessons that are broken down shot-by-shot. It's an incredible class with takeaways for every skill level!
Climb through the treetops and soar to new photography heights with Rick's new KelbyOne class!
Course Outline
Introduction
Aerial Photography Tips
Gear Chat
Macaws
Monkeys
Toucans
Butterfly Sanctuary
Shooting Macro
Poison Dart Frog
On the River
Seascapes and Landscapes
Closing Tips
Start watching Rick Sammon's "Uncovering the Magic of the Rainforest: Costa Rica" online class now!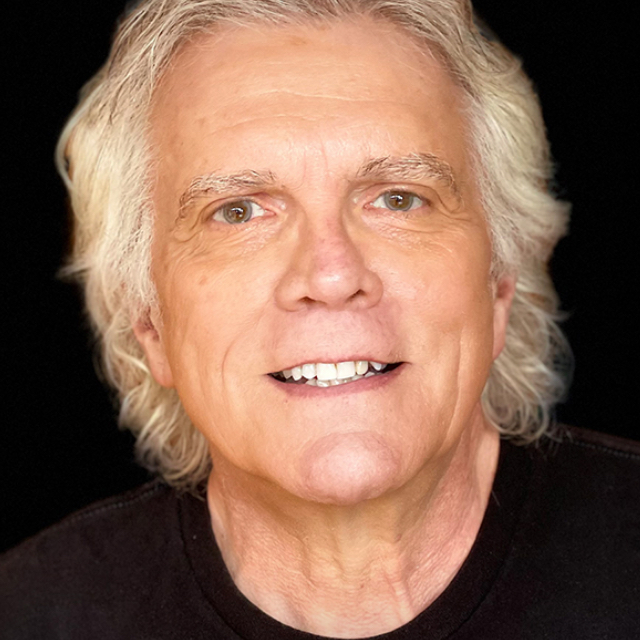 Rick Sammon
Rick Sammon is one of the most active photographers on the planet. With over 40 years of experience, he divides his time between creating images, giving seminars, developing online classes, leading workshops, and making personal appearances. Rick's enthusiasm for digital imaging is contagious and it's his mission to make digital photography fun, creative, exciting, and rewarding for others.
Rick Sammon has more instructional tutorials on KelbyOne for you to check out!