What is fall color to you? Join Karen Hutton in the Eastern Sierra Mountains as she chases fall color while exploring what fall means and how to tell its story. From planning and preparation to shooting on location, Karen shares her thoughts, process, and techniques while challenging you to find ways to put yourself into your art, explore the relationships between your subject matter, and follow what you love.
Tune in for this class!
Class Outline
Introduction
Planning Your Trip
Preparation
Your Goals
Telling a Story
Establishing Shots
Feeling and Intent
Light Defines Fall Color
Explore the Area
Wildflowers
Take the Backroads
Shoot the Road
Where are the Little Expressions?
Photograph the Popular Places and Alternatives
Show Relationships
Story Telling Brings it all Together
Follow Love
Follow along with Karen Hutton in her brand new class—right here!
Karen Hutton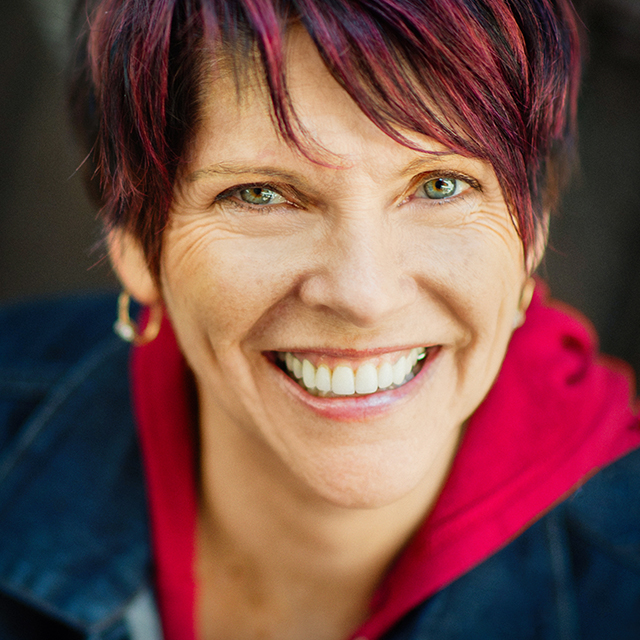 Karen Hutton is an international landscape and travel photographer, artist, speaker, author, educator, and voice. She is a Professional Fujifilm-X Photographer and has been featured in Talks at Google, Photo Plus Expo and on Stuck in Customs, TWiP, Macphun Software, Forbes.com, The Grid, and Rick Sammon's DPE Podcast. Karen currently lives in the Sierra Nevada mountains of California.