The Biggest Mistakes Wildlife Photographers Make and How to Avoid Them with Juan Pons
Join Juan Pons to learn how to avoid the most common mistakes made by fellow wildlife photographers. By learning what to avoid we put ourselves in the best possible position to do all the right things when photographing wildlife. Juan pulls from his decades of experience leading photographic workshops to share stories, examples, and sage advice on how to create the best photographs you can while enjoying and savoring the experience of being out in nature.
Start your first lesson now!
Class Outline
Introduction
Don't Just Take Pictures, Make Pictures
Connect with Your Subject
Take an Active Role In Composition
Study Your Subjects
Capture the Environment Too
Create Separation
Provide Space
Take Advantage of Compositional Guidelines
Respect Your Subjects and Be in the Moment
Follow along with Juan Pons in his new class—right here!
Juan Pons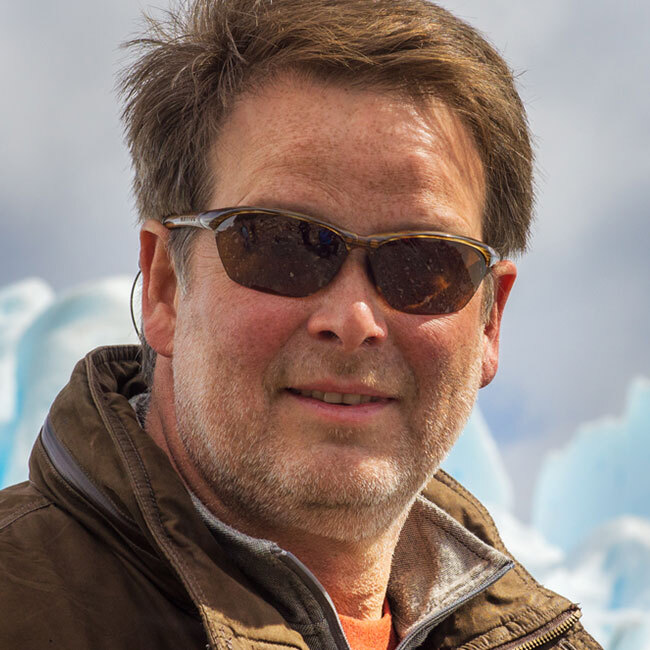 Juan Pons is a nature and wildlife photographer with over 30 years experience, with a passion for photographing our world's most magnificent features. Born and raised in San Juan, Puerto Rico, Juan is an avid conservationist and environmental educator, and has traveled extensively leading photography workshops out in the field and in the classroom for more than 18 years. Juan's adventure expeditions have taken participants to once-in-a-lifetime places like Antarctica, Cuba, Alaska, Costa Rica, Yellowstone, and much more.