Let your digital camera breathe new life into your archive of negatives, slides, and prints! Join Jack Reznicki as he shares the process he uses to digitize his huge archive of work from his days of shooting film. You don't have to compromise between speed and quality, and Jack demonstrates the tools and workflow he's found to give him amazing results.
Once the pictures have been digitized Jack explains his post processing workflow in Lightroom Classic and Photoshop to convert negatives to positives, correct color, and fix problems you couldn't fix before. Your film archive is a treasure trove, and you'll love going back through your pictures to find memories, complete stories, and possibly share them with others to make new connections.
Want a preview of this class? Check out the lessons below!
Course Overview:
Introduction
You Don't Have to Compromise on Quality for Speed
Digitizing Workflow
Digitizing Flat Art
Processing the Digital Files
Your Archive is a Treasure Trove
Watch this course—out now!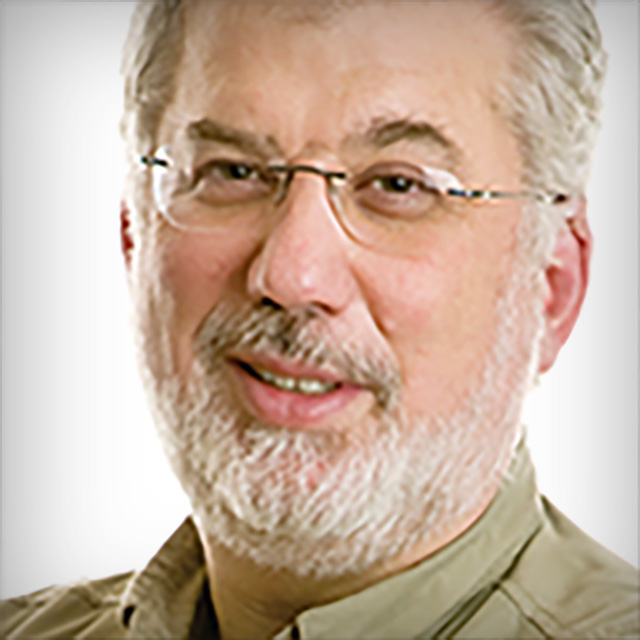 Jack Reznicki
Jack Reznicki is a commercial photographer specializing in people and children. His creative problem solving has helped promote products and services for many companies such as Tylenol, The Wall Street Journal, Hyatt, Toys "R" Us, Kodak, Reader's Digest, Crest, AT&T, Playtex, and Time Magazine. Jack is the author of several books on commercial photography including Studio and Commercial Photography – A Kodak Pro Workshop.