This magician shares all his secrets! Join Frank Doorhof in studio as he shares a series of tips, tricks, and techniques for adding special effects in your portrait photography. You'll learn how to add magic to your photos using small accessories, gels, projectors, masks, special lenses, fabrics, and so much more. Come be inspired to take your portrait sessions to new levels and have a lot more fun.
Get ready for this class!
Class Outline
The Light Meter
Introduction
Accessories
Using Accessories in Studio
Smoke
Using Smoke in Studio
Gels
Using Gels in Studio
Split Lighting with Gels
Using Split Lighting with Gels
Projectors
Using Projectors in Studio
Expressions
Evoking Expression in Studio
Masks
Using Masks in Studio
Lenses
Using Specialty Lenses
Fabrics
Using Fabrics in Studio
Strobe Under Lens
Using a Strobe Under Lens
Posing and Movement
Conclusion
Follow along with Frank Doorhof in his brand new class—right here!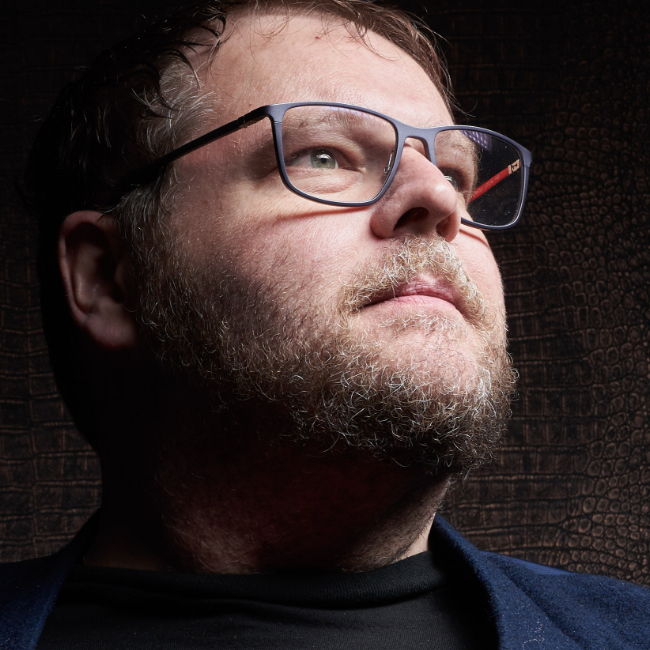 Frank Doorhof
Born in Amsterdam, Frank Doorhof has a passion for photography and teaching it. He has released numerous books, like Mastering the Model Shoot, and is a sought-out speaker for seminars and events. He strongly believes and teaches that the language of photography is light and that photographers should be able to "speak the language" instead of always having to fake it in Photoshop.