Lightpainting: Macro, Models, and Outdoor Location Portrait with Dave Black
Dave Black has developed a unique lightpainting technique that allows you to selectively control which part of your photos pop! In this week's class, he'll teach you all about it.
Course Outline:
Introduction
Site Survey and Equipment
Small World Stations: Part 1
Small World Stations: Part 2
Small World Stations: Part 3
Small World Stations: Part 4
Seated Portraiture: Part 1
Seated Portraiture: Part 2
Standing Portraiture: Part 1
Large World Station
Conclusion
Grow your lighting skills with Dave Black—on KelbyOne now!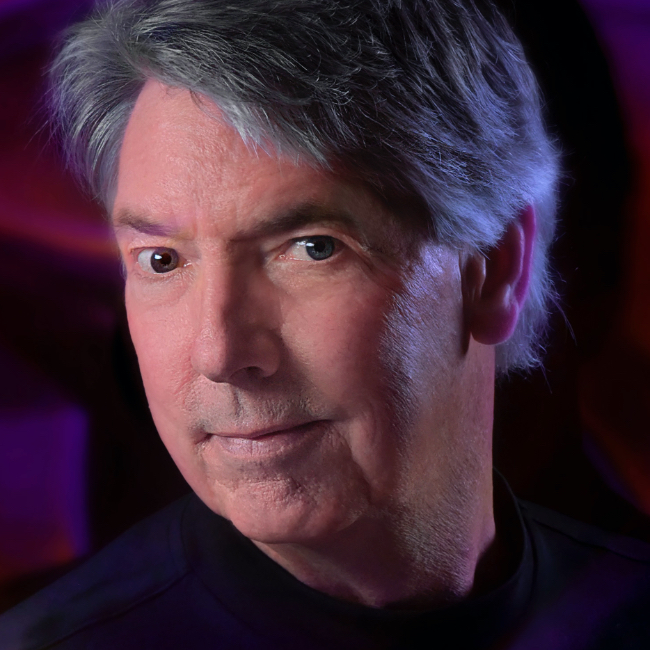 Dave Black
For over 30 years Dave Black's work has centered on the sports industry, working with publications such as Sports Illustrated, Time, and Newsweek, covering events like the Masters, Kentucky Derby, National Football League, NASCAR, and the Olympics. Dave is also known for his creative and artistic technique of Lightpainting. He was also named one of Nikon's "Legends Behind the Lens" photographers.
For more courses by Dave Black, you can find his instructor page on KelbyOne.