Essentials for a SPORTS Photography Business with Dave Black
We've got a special, new class this week! You've been asking for it! Tune in to see what tips Dave Black has in store for your sports photography business. Learn what it takes to capture a home run shot that sells!
Here's the game plan:
Choosing Gear and Settings
Getting Credentials
Getting Work With Wire Service
What Makes a Photo Publishable
Income Possibilities
Who Owns the Photos
Commercial Photography
Are There Shortcuts to Success?
Tackle the essentials of a sports photography business—on KelbyOne now!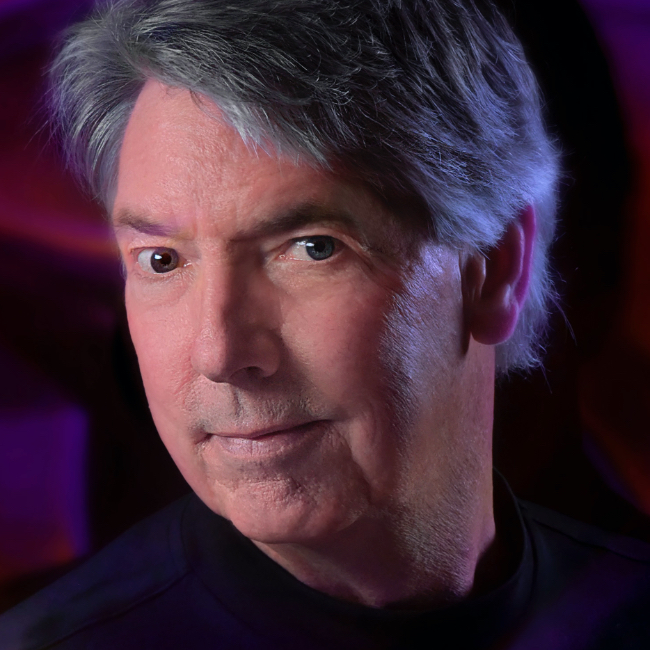 Dave Black
For over 30 years Dave Black's work has centered on the sports industry, working with publications such as Sports Illustrated, Time, and Newsweek, covering events like the Masters, Kentucky Derby, National Football League, NASCAR, and the Olympics. Dave is also known for his creative and artistic technique of Lightpainting. He was also named one of Nikon's "Legends Behind the Lens" photographers.
Want even more sports photography action? Dave Black has a full list of instructional tutorials on KelbyOne.