Bonus Content Alert! If you couldn't get enough of Rick Sammon's exploration through the Costa Rica Rainforest, you're in luck.
The timing for this bonus video couldn't be better since our friends at Dollar Flight club are running a FREE giveaway—you could win a trip to Costa Rica to practice your Rick Sammon-level skills. Go enter now!
But until then, learn a few of Rick's favorite techniques for post-processing wildlife images right here on KelbyOne.
Uncover the Magic of the Rainforest with Rick Sammon
This is just one lesson taken from an exciting and action-packed class! Rick Sammon takes you deep within the Costa Rican rainforest! Explore the wonders of wildlife photography and the unique challenges that come with shooting in a tropical climate.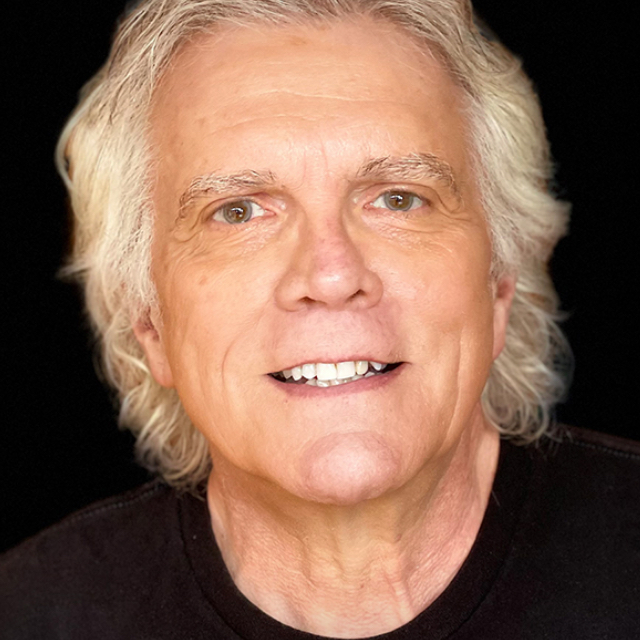 Rick Sammon
Rick Sammon is one of the most active photographers on the planet. With over 40 years of experience, he divides his time between creating images, giving seminars, developing online classes, leading workshops, and making personal appearances. Rick's enthusiasm for digital imaging is contagious and it's his mission to make digital photography fun, creative, exciting, and rewarding for others.