When you're working with family photography, there's a lot that's unpredictable. Children's moods, family dynamics, your setting, the weather—a lot can change. Having certain pieces of essential photography gear on hand can be a life-saver for your family portrait session!
Family and newborn photographer Tracy Sweeney knows what it takes to own her own studio (Elan Studios) and build a successful business—so we trust her for family photography ideas and advice!
If you're just trying to collect ideas for family portraits, or you're thinking about starting a business, here are a few basic pieces you can add to your toolkit!
You don't necessarily need to buy everything on this list or stick to a particular brand of gear, but we're here to provide a starting point!
Let the adventures begin!
Camera and Lenses
An excellent camera selection for family photographers is a Canon DSLR with prime lenses and fixed focal lengths.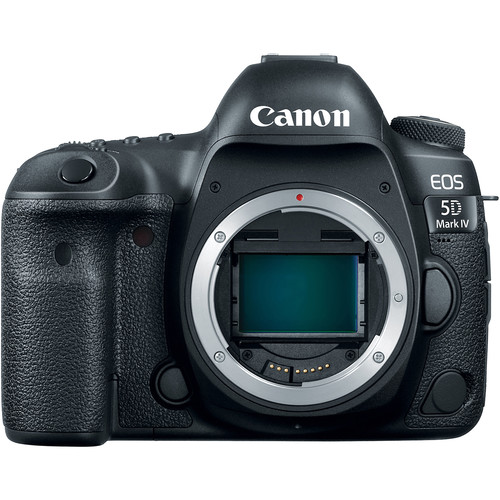 Now, why choose a fixed length lens that may require more moving around? The answer: Tack sharp images with incredible bokeh and blurred background. And most importantly, your subject (and the details of their expressions!) will stand out.
There are three roles that Tracy often plays in her photoshoots, and this directly impacts her choice of lens.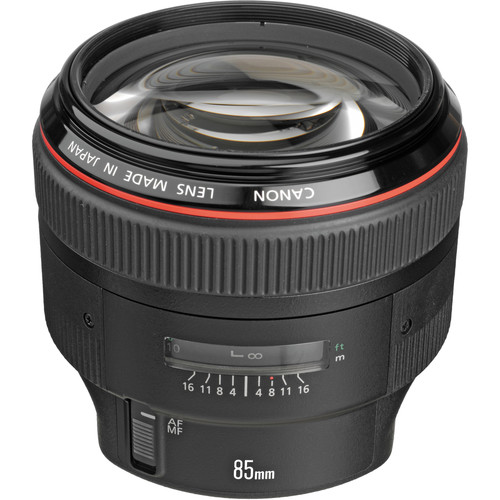 When she's acting as a guide, she wants to give her families some space, but still offer posing notes or prompts. With the Canon EF 85mm f/1.2L II USM Lens there's enough space, and the subject doesn't feel constricted.
As a director, Tracy is more engaged in the action. That's when she will reach for her Canon EF 35mm f/1.4L II USM Lens. With this lens, she shoots at a very wide-angle, allowing beautiful light to come through and wrap up the subject.
Finally, the Canon EF 200mm f/2L IS USM Lens is a heavier lens, that offers a lot of distance. But that's where the magic happens. As a far off observer, the natural expressions and candid moments will unfold!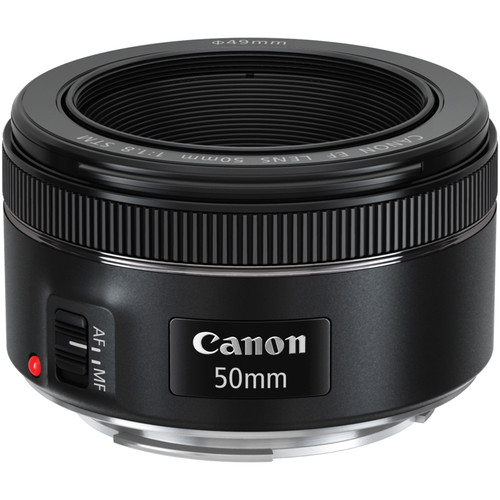 Now, these are all high-end investment pieces and can get quite expensive. So if you've never used a prime lens before, Tracy recommends this Canon EF 50mm lens option.
With a fixed focal length, you learn to make those decisions to get closer, back up, and offer different perspectives to the viewer.
Try out a camera from Tracy's go-to line up!
Now that you've got your camera setup, you're ready to head out to any beautiful location that your heart desires!
Props for Photographing Newborns
But what if you've got a precious newborn in your circle that you'd like to stage for photos? We've got some of Tracy's favorite prop suggestions to share!
No matter what setting you have, you can't go wrong by placing your little human in one of these donut pillows. They're comfortable, easy to clean, and versatile!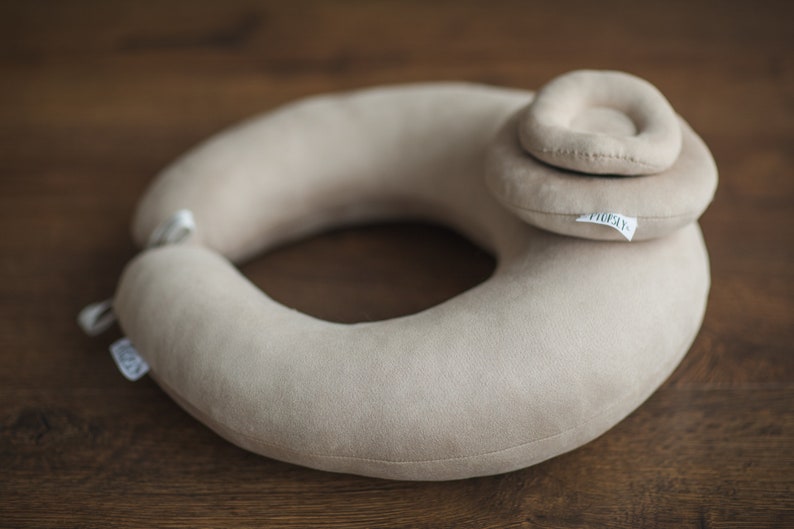 Pick up a wire basket like the one below and fill it with knit blankets for an instant warm and cozy setting. Welcome home, little one!
You can never have too many wraps to play with! Fabric patterns and textures can be a really cheap way to completely alter the vibe of an image. You can also use these wraps to tie in a specific theme or season.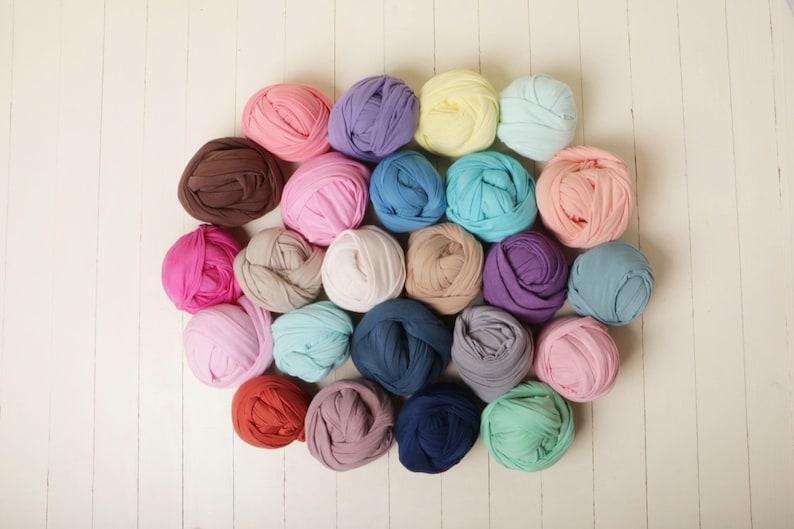 Accessories
If you've ever been around newborns, it's no surprise that they can get fussy! Tracy Sweeney keeps these tricks up her sleeve to soothe babies when they start to get a little cranky. These apps and devices won't work 100% of the time, but it might buy you some time to grab a few extra photos!
Post-Processing Software
Finally, this isn't technically gear, but it is an essential piece of Tracy's workflow! You may have heard of this little known software to help you polish those final shots!
Tracy starts in Lightroom, to make all of her general adjustments, especially in terms of light and color. And then she takes her images into Photoshop to take out unwanted distractions!
Learn Family Photography with Tracy Sweeney
For more family photography ideas and techniques, check out Tracy Sweeney's class on KelbyOne! 'How to Capture Beautiful Family Photos Anywhere' is a great place to start to learn posing, location scouting, lighting, post-processing, and more!
Plus learn how to turn all of that gear…into practice!
Show us your set up!
What are your gear must-haves? We want to know—tweet us at @KelbyOne with a picture of the gear you use most!