Personal Brand Photography: Going Beyond the Headshot with Gilmar Smith
Learn how to incorporate personal branding sessions into your existing photography business! Join Gilmar Smith as she gives you an introduction into the importance of personal branding, how it can help your customers, and how it can help you stand out from competitors.
Gilmar begins the class with a look at what goes into a personal branding session, tips for adding it to your offerings and then takes you through a three-part personal branding session with a client wanting photos with a seasonal theme. Gilmar wraps up the class with a look at her post-processing workflow in Lightroom Classic and Photoshop.
Don't miss this new class from Gilmar Smith!
But first, here's a look inside this course!
Course Outline
Introduction
Personal Branding
Going Beyond Headshots
Anatomy of a Personal Branding Session
Conveying a Summer Mood: Part 1
Conveying a Summer Mood: Part 2
Conveying a Springtime Mood
Incorporating Personal Branding Shoots Into Your Offerings
Editing Final Images in Lightroom Classic
Retouching in Photoshop
Start watching "Personal Brand Photography: Going Beyond the Headshot" now!
Gilmar Smith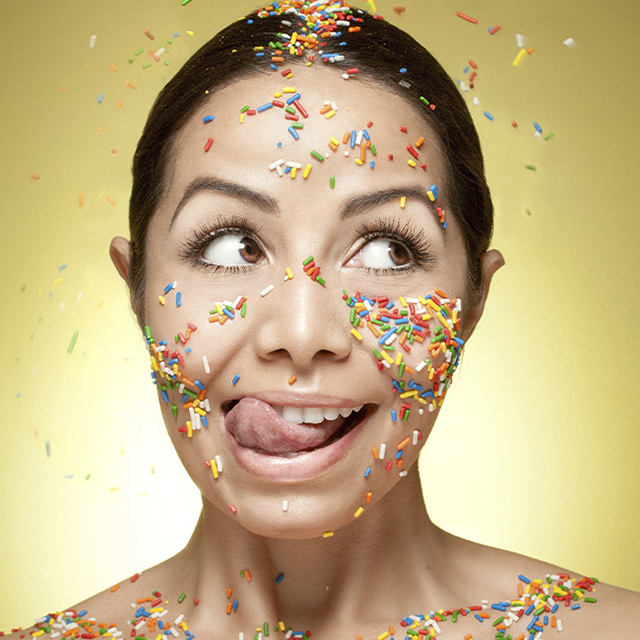 Gilmar Smith is a KelbyOne member, self-taught photographer, and Photoshop addict. Based in Orlando, Florida, she specializes in creative portraiture and Photoshop composites. In 2011, she discovered her passion for photography and has learned everything about lighting, posing, Photoshop, and photography with her self-portraiture. She has two beautiful children, who are often subjects in her stunning images. In her spare time, this supermom is a racecar lover, Disney freak, and social media junkie. Through the ups and downs of life, Gilmar has used her self-portraiture as an outlet to express herself.