Designing a Kick Butt Photo Workstation with Terry White
Whether you're shooting tethered in your studio or out in the field and coming back to your desk to do your post-processing—your workstation matters. In this class, Terry will explore all the pieces that go into a kick-butt photo workstation so that you can work better.
Watch KelbyOne's new class with Terry White!
Course Outline:
Designing a Kick Butt Photo Workstation
Dive into Terry's new course on KelbyOne now!
Terry White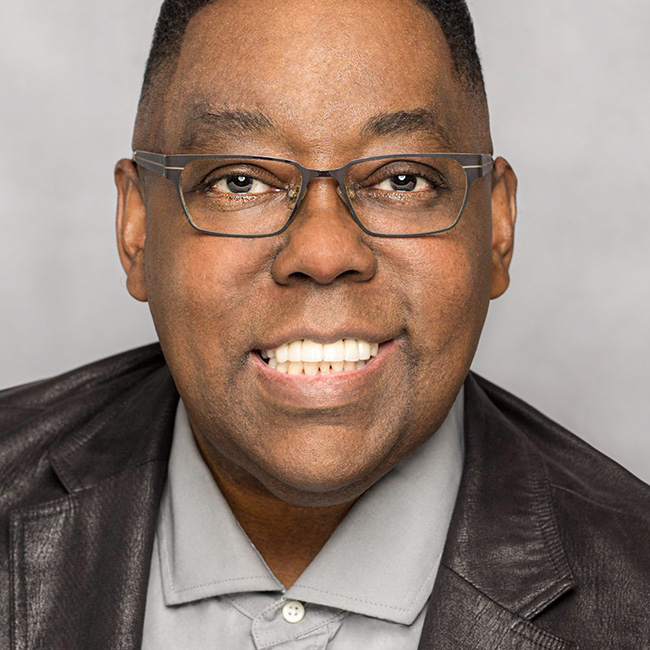 Terry is a Worldwide Creative Suite Design Evangelist for Adobe Systems, Inc., where he leads the charge in sharing Adobe's Creative Suite products to users around the world. Terry is an Adobe Certified Expert, author of Secrets of Adobe Bridge, co-author of InDesign CS/CS2 Killer Tips, runs Best App Site and Terry White's Tech Blog, and is a key presenter at conferences around the world.
For more by Terry White, you can find his instructor page on KelbyOne.