Transform Your Portraits Using Creative Lighting with Mary Bel
Use color to evoke emotion in your portraits with creative lighting techniques! Join Mary Bel as she demonstrates a variety of budget friendly ways to introduce color into your portrait lighting. Starting with gels, Mary walks through several live shoots to demonstrate how you can use color to tell a story. From there, Mary shows how she carves light using tools like flashlights, plastic rulers, and other dollar store finds. Mary wraps up the class with a demonstration of how to incorporate several of these techniques into a single shoot for truly dynamic results.
Tune in for this class!
Class Outline
Introduction
Let's Talk About Gels
Shooting with Gels: Hot in the City
Shooting with Gels: Kiss of Teal
Shooting with Gels: Silhouette
What Makes Light Interesting?
Carving Light
Blocking Light
Letting Light Through: Part 1
Letting Light Through: Part 2
Putting These Techniques Together
Conclusion
Follow along with Mary Bel in her brand new class—right here!
Mary Bel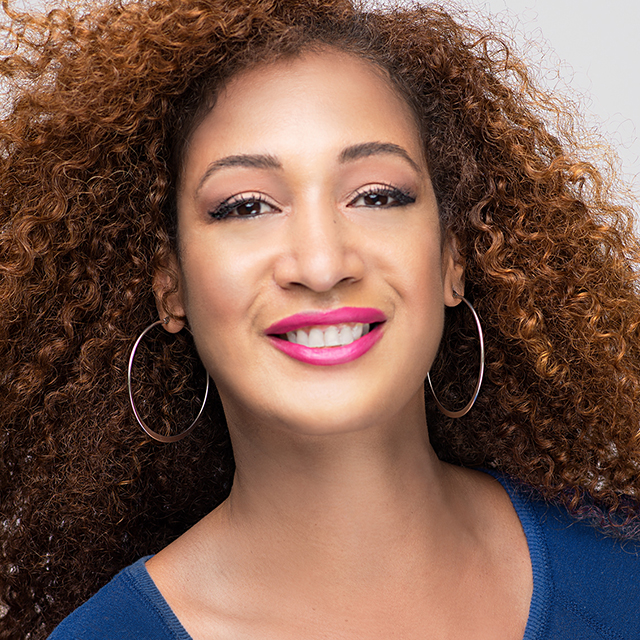 Mary Bel is a Guru award-winning artist and KelbyOne student. She is a fine art photographer based in Orlando, Fl. Mary Bel specializes in self-portraiture and styled artistic portraits. She creates images of what she wishes to see happening and manipulates them into her own world through her work as a photographer and storyteller. She was recently awarded the Sony Alpha Female+ grant and holds a Bachelors and Masters in Arts from Fordham University.