Mastering Selections in Photoshop with Glyn Dewis
Join Glyn Dewis for a class that starts with the basic selection fundamentals, tools and shortcuts, and then demonstrates a variety of techniques for utilizing selections in real-world projects.
You'll even learn techniques for combining layers that don't even require selections.
Take Glyn Dewis' new class on KelbyOne!
Course Outline
The Basics
Selection Tools
Select and Mask
Selecting Paratroopers
Stag in the Snow
The Pen Tool
Cleaning Up Selections
Blending Layers
Adjustment Layer Magic
Start to Finish Project
Selections just got that much easier, let's start learning!
Glyn Dewis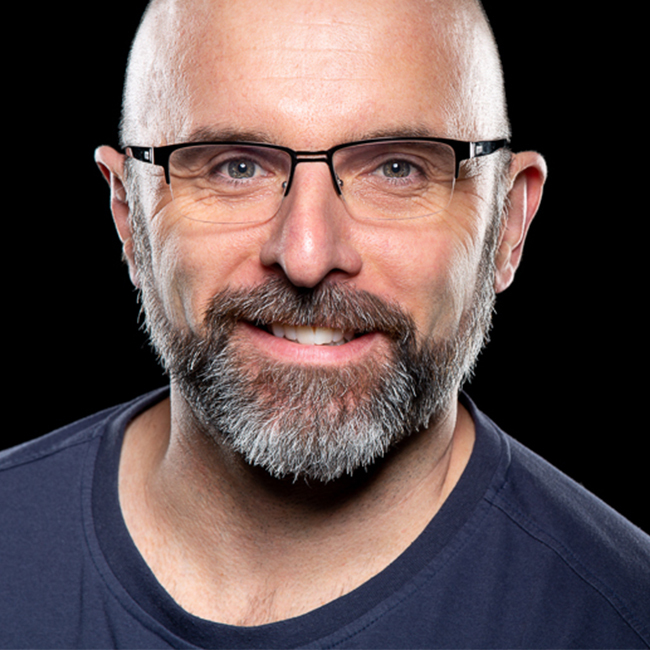 Glyn Dewis is a professional photographer, retoucher, and trainer based in England. He has worked with a variety of national and international clients ranging from the BBC, Sky TV, and Air New Zealand to athletes, musicians, and other industry professionals. He teaches a variety of classes including his own series of workshops, one-on-one coaching, and events around the world.