Land to Sea and Everywhere in Between with Deborah Sandidge
Join Nikon Ambassador, author, and travel photographer Deborah Sandidge as she guides you through capturing experiences and creative imagery, giving you a sense of being there in the moment. Through this presentation, Deborah will share the conceptual elements of her imagery and how the art and technique of photography can bring an image to life. Deborah's approach through photography is to create an image that conveys what it feels like to be there—in other words, making it more of an experience.
Learn how she envisions and creates shots in the dark, photographing stars and the rushing tide of the ocean, well before sunrise. Master details that engage the viewer and allow you to enjoy creative and alternate photography options through long exposure, infrared, and multiple exposures. Deborah will share many tips and techniques that add depth and dimension to your imagery. Deborah invites you to join her. You'll have fun and come away with fresh ideas and new techniques that you can apply to your own creative landscape photography.
Want a preview of this class? Check out the lessons below!
Course Overview:
Land to Sea and Everywhere in Between
Watch this course—out now!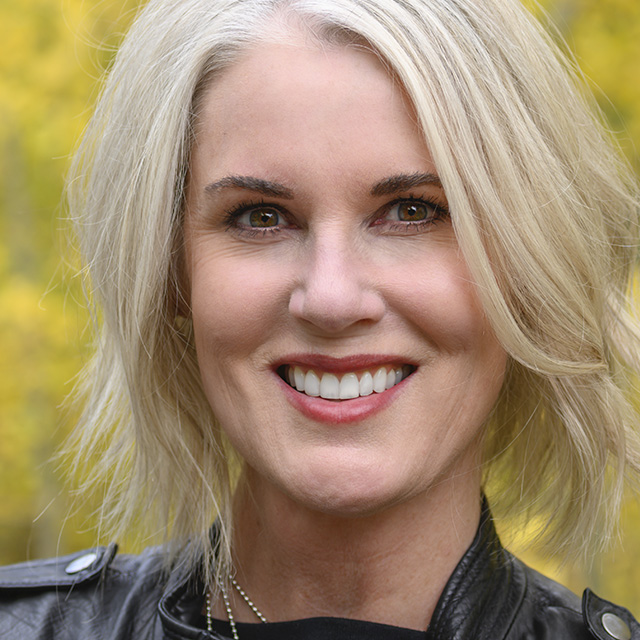 Deborah Sandidge
Deborah Sandidge is a professional photographer, and Nikon Ambassador, specializing in world travel and artistic imagery. Her passion and skill with creative techniques such as long exposure, time-lapse, and blue hour photography has earned the respect and admiration of both corporate clients and peers. Deborah is well respected for her ability to blend the creative and the technical aspects of photography, giving the viewer a unique and fresh dimension illustrated in each subject she photographs. Through her photography, she encourages others to connect with the people, places, and things that surround us.