Get your ducks in a row with this photography business bootcamp! Join Alex Cearns as she shares her wisdom and experience from getting her own pet photography business off the ground to the successful business it is today. In this class you'll gain tips on how choose a solid direction for your business, strengthen your client reach, focus on branding, skip common mistakes, and learn how to run your business more effectively!
Want a preview of this class? Check out the lessons below!
Course Overview:
Introduction
What is Business?
Core Fundamentals
Branding
Clients
Increasing Visibility of Your Business
Partnerships
Business Rules and Class Outcomes
Watch this course—out now!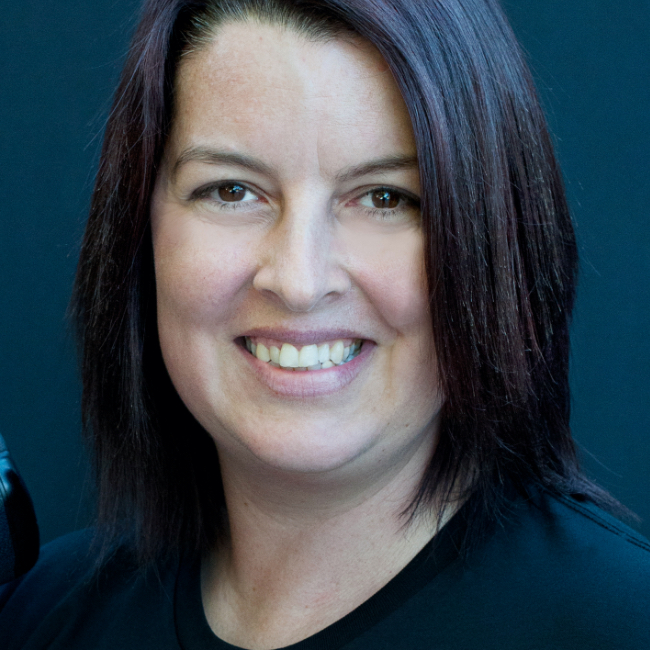 Alex Cearns
Alex Cearns OAM is an Australian photographer who is known for her pet, animal, and wildlife photography. She is the founder of Houndstooth Studio and has won more than 350 awards for business, philanthropy and animal photography, including the Best Canine Photographer in Australia in 2011 and 2013.