Creative Portraits at Home with Gilmar Smith
Gilmar Smith's first class with us is finally here and we couldn't be more excited! We dropped in on Gilmar to find out how she comes up with the most creative, wacky, out of this world featuring her kids, props, and settings all in the comfort of her own home!
Whether you want to make a small space look it's best, get your family involved in fun photo sessions, or up your post-processing workflow—this class is for you!
Check out this new class from Gilmar Smith! Think outside the box without even setting foot outside your door, and make the most of the gear and space that you have.
Here's a look inside this course!
Course Outline
Do Your Homework
What Gear Do You Need?
Arriving On Location
What Goes into Choosing Your Location
Shooting the First Runs of the Show
Important Considerations
Shooting the Thunderbirds
Wrapping The First Day and Starting the Second
Improving On Yesterday
Wrapping Day Two
Photo Review and Post Processing
Start watching "Creative Portraits at Home" now!
Gilmar Smith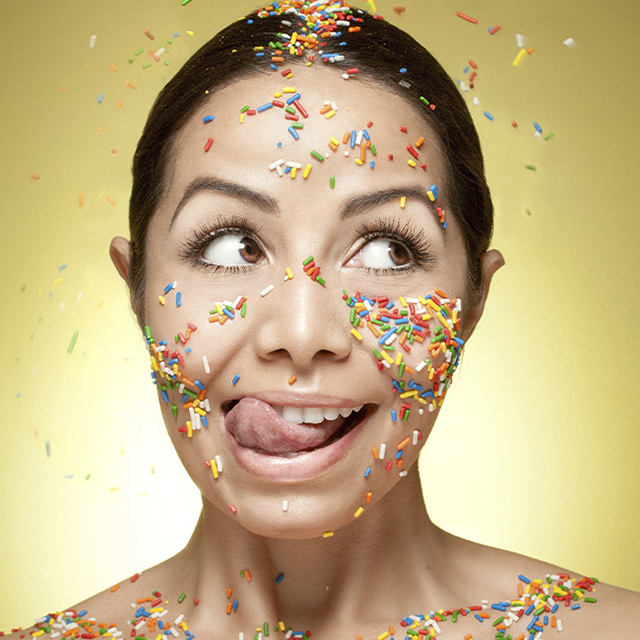 Gilmar Smith is a KelbyOne member, self-taught photographer, and Photoshop addict. Based in Orlando, Florida, she specializes in creative portraiture and Photoshop composites. In 2011, she discovered her passion for photography and has learned everything about lighting, posing, Photoshop, and photography with her self-portraiture. She has two beautiful children, who are often subjects in her stunning images. In her spare time, this supermom is a racecar lover, Disney freak, and social media junkie. Through the ups and downs of life, Gilmar has used her self-portraiture as an outlet to express herself.