Join Jack Reznicki & Edward Greenberg, a photographer and a lawyer, to learn the key facts you need to know about copyright. Copyright can be one of the most confusing aspects of photography, but it is absolutely critical for all photographers to understand.
In this class Jack and Ed give you the history of how copyright law came into existence, your rights under copyright law, a step-by-step walk through of how to register your copyright, an examination of fair use, the role of watermarks, and much more! By the end of the class, you'll know exactly what you need to do to protect your own copyright and the steps you can take.
Want a preview of this class? Check out the lessons below!
Course Overview:
What is Copyright?
The Right to Say No
Why Registration is Important
History of Copyright
Registering Your Copyright: Part 1
Registering Your Copyright: Part 2
Fair Use
Parodies
The CASE Act
The Value of Watermarks
Watch this course—out now!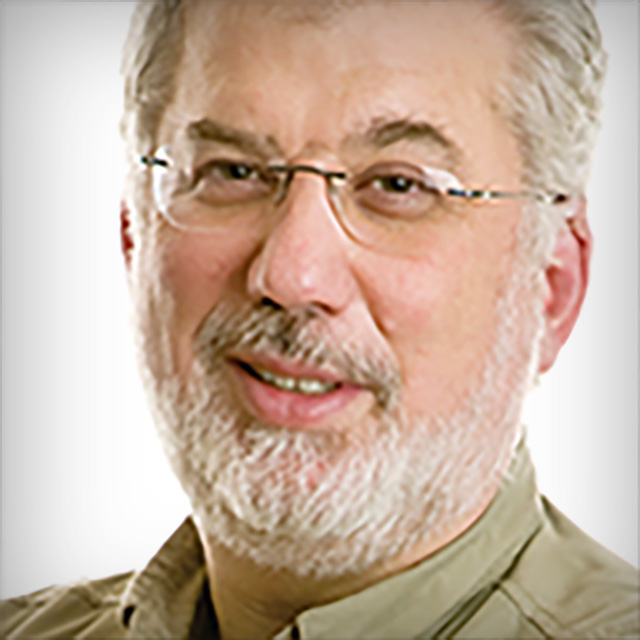 Jack Reznicki
Jack Reznicki is a commercial photographer specializing in people and children. His creative problem solving has helped promote products and services for many companies such as Tylenol, The Wall Street Journal, Hyatt, Toys "R" Us, Kodak, Reader's Digest, Crest, AT&T, Playtex, and Time Magazine. Jack is the author of several books on commercial photography including Studio and Commercial Photography – A Kodak Pro Workshop.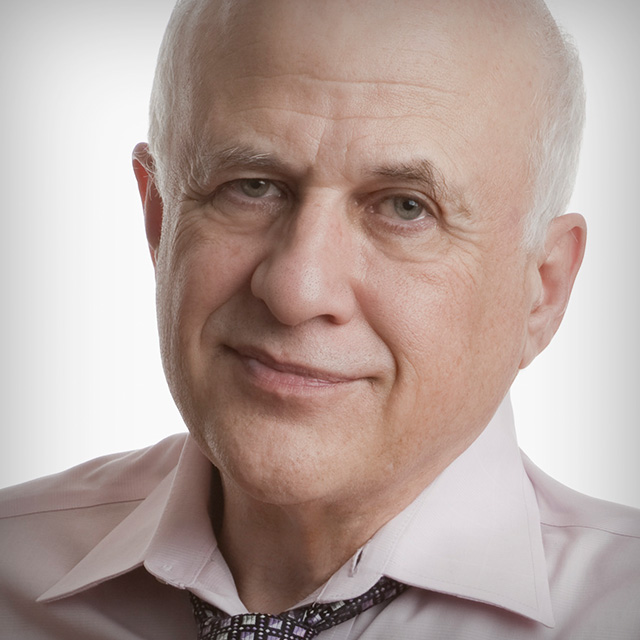 Ed Greenburg
Ed Greenberg has been a litigator practicing in New York City for well over thirty years and has represented some of the top photographers and illustrators in the business, as well as the average Joes and Janes striving to make a name for themselves. He has been on the faculty at The School of Visual Arts in New York and The Hallmark Institute of Photography.