Becoming Your Own Best Photo Editor with Ibarionex Perello
Learn how to become the best photo editor of your own work! Join Ibarionex Perello as he provides a clear understanding of the role of the creator and the editor in the photographic process. He goes beyond discerning which images are "good" and "bad," and instead shows photographers how to think of their images as bodies of work that express ideas, themes, and narratives. Using Lightroom Classic as its starting point, Ibarionex demonstrates how he initially gathers images into categories based on the subject matter, and graphic elements of ideas found in their photographs.
From there he shares his process for narrowing down that selection, using Lightroom Classic's various tools, to end up with a tight selection of images for a portfolio, web gallery, or book.
Course Outline:
Introduction
Creator vs. Editor
Creating Collections
First Pass
Core 8
Smart Collections: Part 1
Smart Collections: Part 2
Compare and Survey
Cooling Off
Pairing
Book Module
First Draft
Second Draft
Conclusion
Start watching Ibarionex Perello's new course—out now!
Ibarionex Perello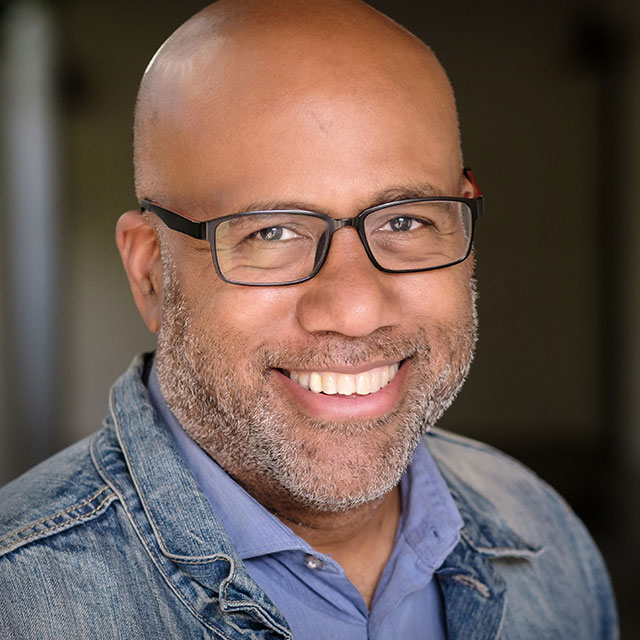 Ibarionex Perello is a photographer, writer and educator with other 25 years of experience in the photographic industry. He is the host and producer of The Candid Frame podcast (thecandidframe.com), which he has been producing since 2006. The show has featured hundreds of conversations with some of the world's best established and emerging photographers including Sam Abell, Mary Ellen Mark, Eli Reed, Ruddy Roy, Maggie Steber and many others.
He has written hundreds of articles for magazines and has authored 6 six books on the subject of photography. His most recent book is Making Photographs: Developing a Personal Visual Workflow.
He lives in the Los Angeles area with his wife Cynthia and their dog, Zooey.