Join Jack Reznicki & Edward Greenberg for a close-up look at releases used in photography. Commonly referred to as model releases, but it would be more accurate to think of them as person releases, which can apply to anyone from a professional model to your neighbor down the road.
Jack and Ed discuss the laws that cover releases, various types of releases, exceptions to those releases, what makes someone recognizable in a photo, as well as their thoughts on photographing in public places. Be sure to download the provided files to add to your photographic toolbox.
Want a preview of this class? Check out the lessons below!
Course Overview:
Introduction
Release Laws
Types of Releases
Release Exceptions
Street Photography and Public Places
What Makes Someone Recognizable?
Conclusion and Second Shooters
Watch this course—out now!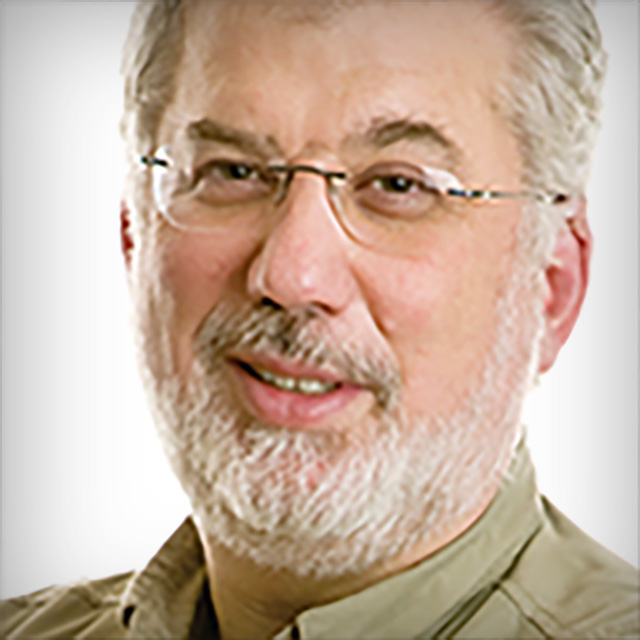 Jack Reznicki
Jack Reznicki is a commercial photographer specializing in people and children. His creative problem solving has helped promote products and services for many companies such as Tylenol, The Wall Street Journal, Hyatt, Toys "R" Us, Kodak, Reader's Digest, Crest, AT&T, Playtex, and Time Magazine. Jack is the author of several books on commercial photography including Studio and Commercial Photography – A Kodak Pro Workshop.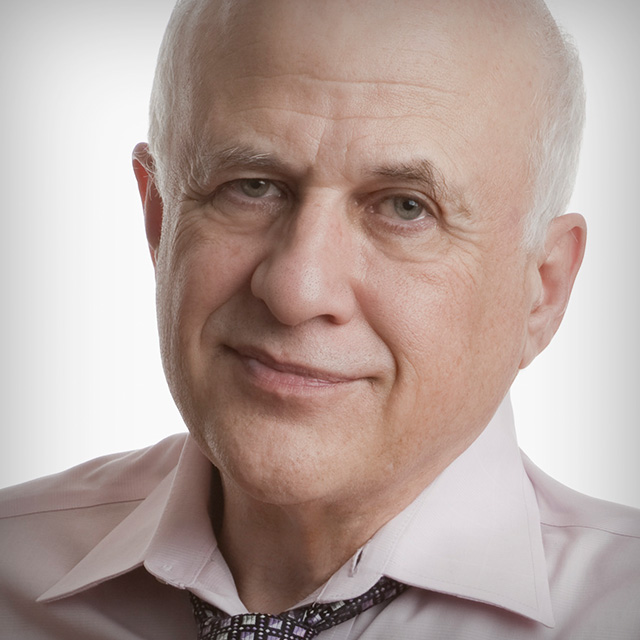 Ed Greenburg
Ed Greenberg has been a litigator practicing in New York City for well over thirty years and has represented some of the top photographers and illustrators in the business, as well as the average Joes and Janes striving to make a name for themselves. He has been on the faculty at The School of Visual Arts in New York and The Hallmark Institute of Photography.