KelbyOne Live's Photoshop Conference is right around the corner! Wouldn't you like to get to know your teachers a little better?
Before we do, here's a friendly reminder that tickets are only $149 with early-bird pricing—that's $150 off the full ticket price. Click here to buy your ticket and lock in early-bird savings!
Now let's meet our all-stars!
Meet Your Instructors.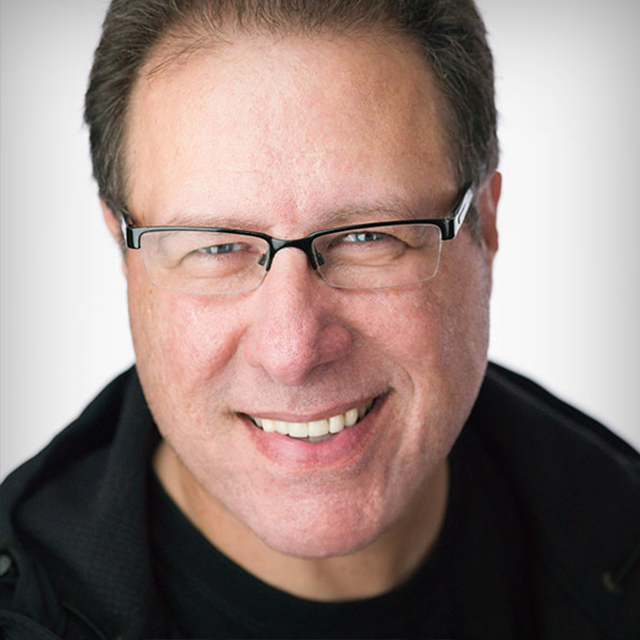 Scott is the President and CEO of KelbyOne, is also the original "Photoshop Guy", is the editor and publisher of Photoshop User Magazine, Conference Technical Chair for the Photoshop World Conference, Training Director and instructor for KelbyOne Live Seminars, and author of a string of bestselling technology and photography books.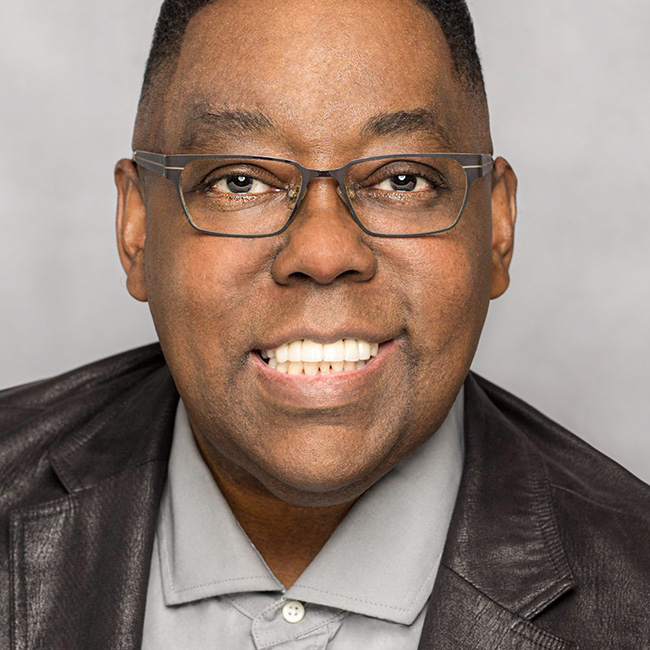 Terry is a Worldwide Creative Suite Design Evangelist for Adobe Systems, Inc., where he leads the charge in sharing Adobe's Creative Suite products to users around the world. Terry is an Adobe Certified Expert, author of Secrets of Adobe Bridge, co-author of InDesign CS/CS2 Killer Tips, runs Best App Site and Terry White's Tech Blog, and is a key presenter at conferences around the world.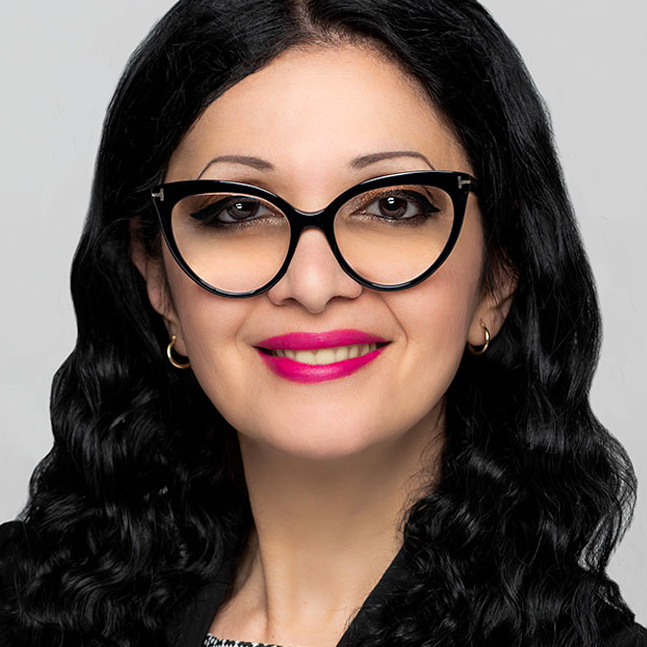 Victoria was born into a musical family and started practicing music at the age of 3. At age 6 she discovered painting. Victoria spent all of her time in a painting studio to master her craft. At age 14 she had her first big exhibit. She was introduced to the camera by her uncle and to Photoshop by her teacher. Since that time she became "The Photoshop Artist." A canvas, a camera, a Wacom tablet, and Adobe Photoshop are the clean canvases where she can create her art. One of the biggest passions in her life is using Photoshop.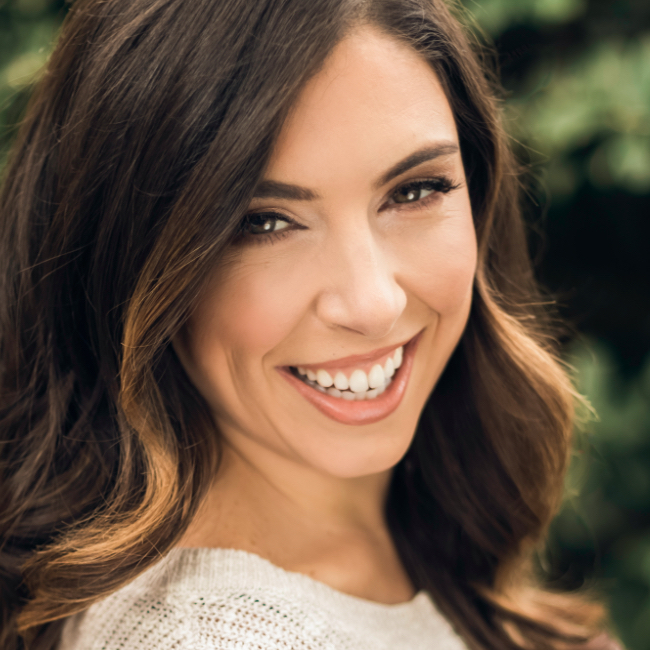 Tracy Sweeney, owner/photographer of Elan Studio and author of Kids: Photos to Brighten Your Day, is an award-winning child, family, and commercial photographer who was recently named Photographer of the Year 2018 by the National Association of Professional Child Photographers. Tracy loves capturing simple, candid moments, and the indelible beauty of new beginnings and life. She is also an educator with a Masters Degree in Education and Doctoral work in Curriculum, Instruction, and Technology.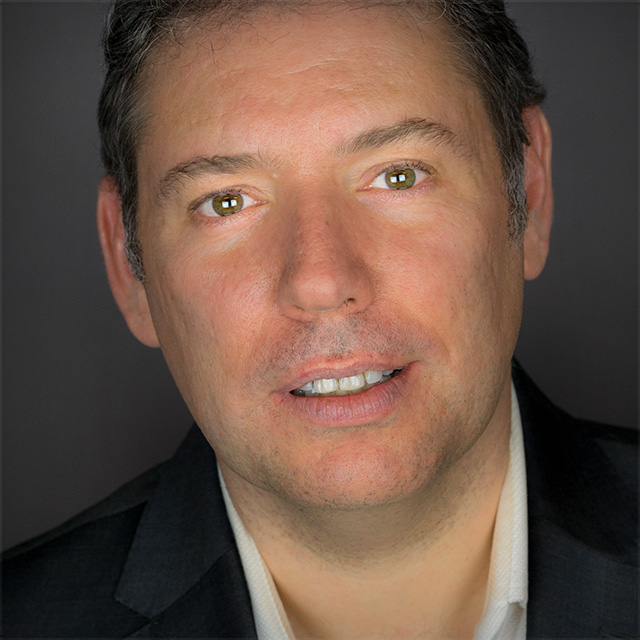 Serge Ramelli is a landscape and urban photographer with a passion for creating beautiful photos and inspiring others to do the same. He has published multiple coffee table books, over 15 technical books on photography, has pieces being sold in over 85 galleries around the world, and hosts a Lightroom YouTube channel with over 400,000 subscribers.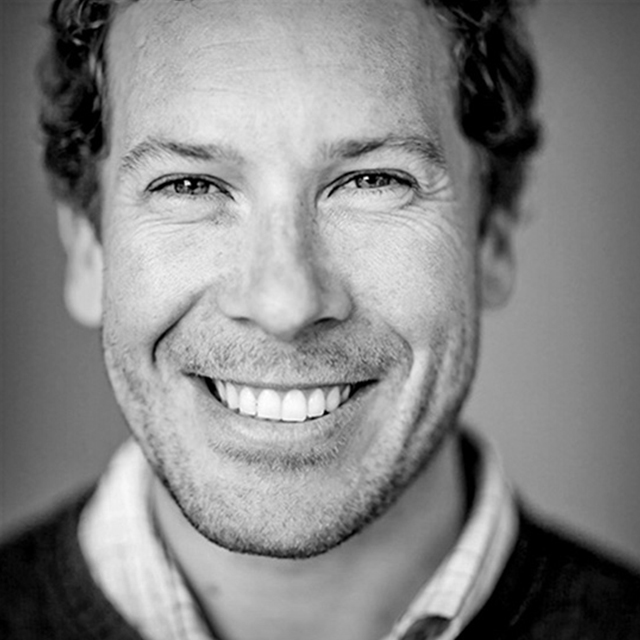 Bryan is the Principal Product Manager for Photoshop, helping test, drive, demonstrate, and lead the development of Adobe's professional digital imaging applications. Bryan is the Photoshop team's primary worldwide spokesman and can often be found leading seminars, user groups, and workshops. Beyond Adobe, Hughes is a published photographer, editor, and author, and was inducted into the Photoshop Hall of Fame in 2011.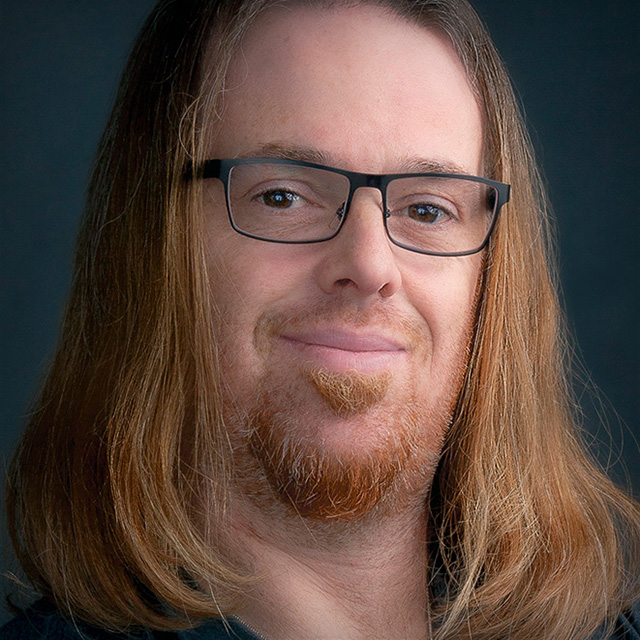 Mark Heaps is the Executive Director for Heaps LLC, a digital communications studio. Mark has taken care of clients for over twenty years offering solutions for boutique businesses and top listed Fortune 500 clients alike. He's an Adobe Community Professional and Certified Expert, an Adobe MAX Masters Award Recipient, a past Senior Instructor of Brooks College, a traveled musician, dad of two great kids, husband, dog owner, and foodie.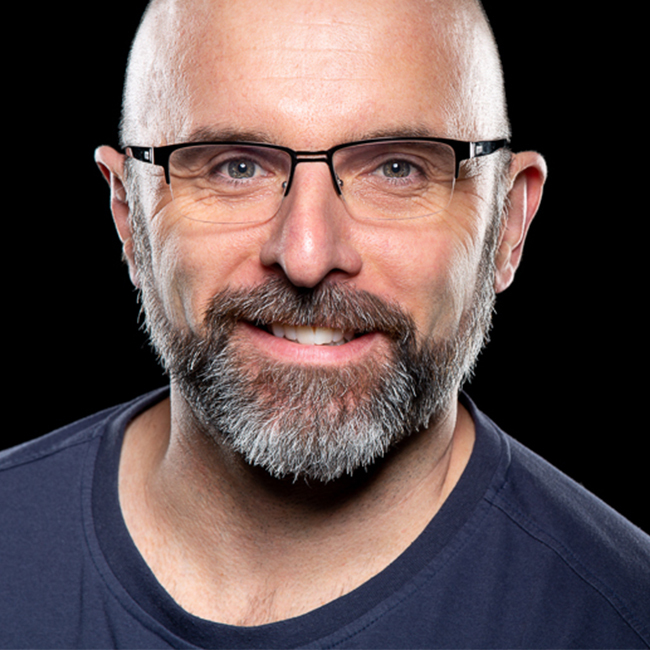 Glyn Dewis is a professional photographer, retoucher, and trainer based in England. He has worked with a variety of national and international clients ranging from the BBC, Sky TV, and Air New Zealand to athletes, musicians, and other industry professionals. He teaches a variety of classes including his own series of workshops, one-on-one coaching, and events around the world.
What are you waiting for?
We may be a little biased, but these folks are a lot of fun! It's so exciting to bring our friends together and put on this incredible event. We would absolutely love to have you join the gang—it'll be great!