Best Kept Secrets to Amazing Dog Photography with Kaylee Greer
Go in-depth into the world of dog photography with Kaylee Greer, private and commercial pet photographer. Learn to create photos of your dog that are worthy of a cover shot by learning the tips and tricks Kaylee uses to bring out the best in each subject.
Watch KelbyOne's new class with Kaylee Greer!
Course Outline:
Best Kept Secrets to Amazing Dog Photography
Dive into Kaylee's new course on KelbyOne now!
Kaylee Greer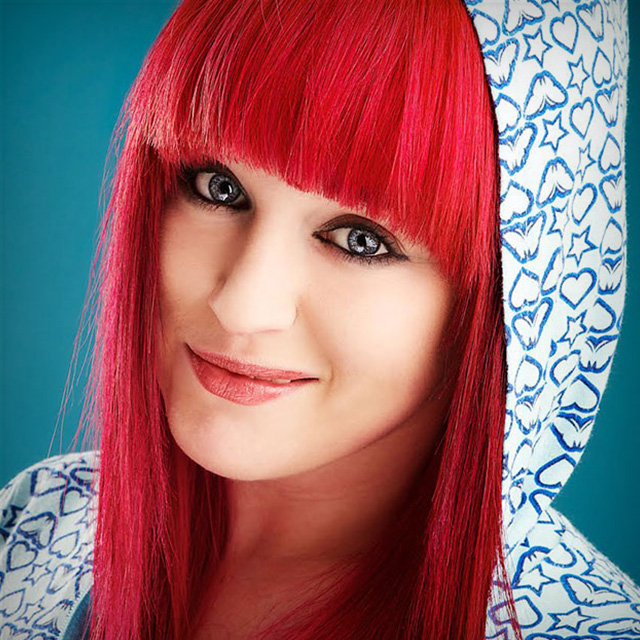 Kaylee Greer is an internationally recognized pet photographer and owner of Dog Breath Photography. She is known for her love of vibrant colors and capturing the comedy and character of dogs. Her images grace calendars, greeting cards, products, packaging, and advertising campaigns throughout the commercial pet industry. In her spare time, she volunteers at local shelters, photographing the animals in need of a second chance.